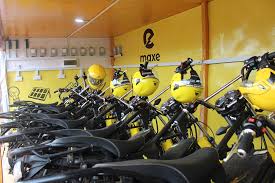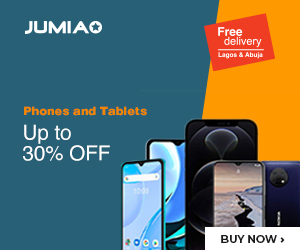 Metro Africa Express (MAX), the first firm in Nigeria to officially initiate mobility and bike hailing services in different states of the nation, has launched its much-anticipated electric motorbikes.
In June 2019, MAX made its plans to employ the use of electric motorcycles public. Few months after the announcement, the design, build, and concept of the automobile was revealed, and it was called the MAX E Series M1.
For the past two years, MAX has been working on the electric motorcycles and now, the firm has rolled out a new, faster, and more performance-enhanced model of the automobile. The new model is called the MAX E Series M2.
After a trial and testing phase, MAX has released the new bikes into the Gbamu Gbamu community of Ogun state for a start.
Commenting on the company's latest achievement, the Co-Founder and CEO of MAX, Adetayo Bamiduro said, ''For the past five years, we have been on a product development journey at MAX. We aim to exploit new ways to remodel mobility across market segments and vehicle configurations. Hence, we considered vaulting combustion engines for electric-powered mobility,''
Over the years, MAX has proven to be a pacesetter. The firm was founded in 2015 and started as a two-wheel based logistics service. In 2017, MAX adopted passenger transportation to its logistics services, and this helped it gain a strong foot in Lagos before expanding to other cities.
According to MAX, the new MAX E Series has a 1,500 cycles battery and could run as fast as 60km/hr. The new E Series M2, on the other hand, has a battery cycle of 2,000 and could hit a speed of 85km/hr.
''The new development is a great achievement in our journey to pioneering transformation. We are targeting the production of thousands of the electric motorbikes in 12 to 18 months.'' Bamiduro concluded.