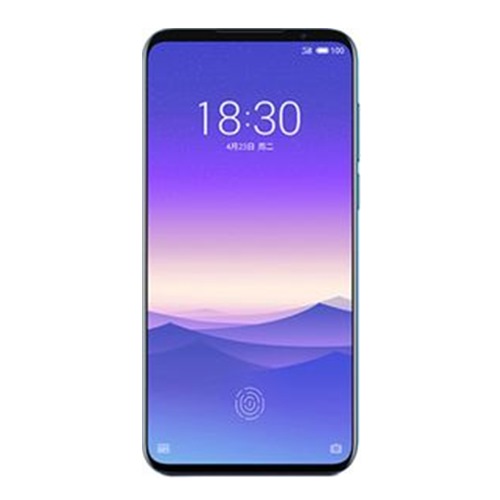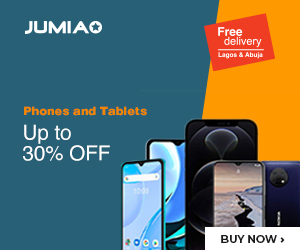 We have already seen the Meizu 16s from last week, but we now know that the company is not done yet. There is a more affordable version coming out, and it will be labelled the Meizu 16Xs. As to when we will have it, try May 30 for size.
The device has already cleared TENAA in China, and that means we have the important specs for it already. Now that the company is starting to send out invites for an event slated for the 30th of May, there is no denying the fact that this is when the launch will happen.
Looking at the invite paper, there are signs on it that suggests the phone will launch with a triple camera setup. This is going to be the large 48MP main sensor from Sony that everyone seems to be using these days, followed by a combination of 8MP and 5MP lenses.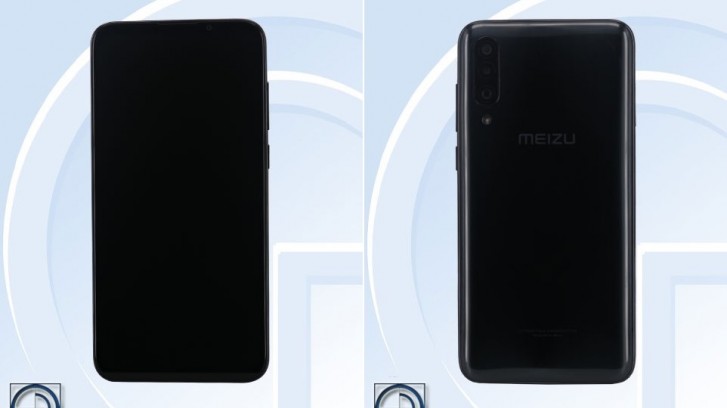 There is no word on whether there would be a QUALCOMM snapdragon 670 or 675 chipset in use, but we do know the phone will have a 2GHz processor to call its own.
On the front, its full AMOLED screen will enjoy from Full HD+ resolution and carry a fingerprint scanner embedded in the same screen. The front is likewise not complete without mention of the 16MP camera there.
All that is surely impressive for a phone of this price range. Rounding off with a pairing of 6GB RAM to 64GB internal space and a 3900mAh battery to boot, we have something to look forward to.