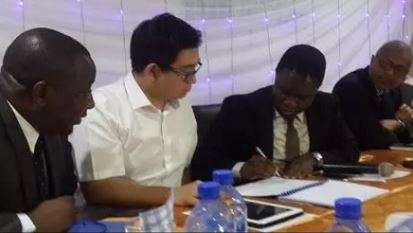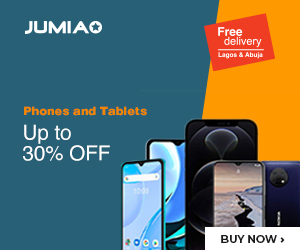 Media Concepts Limited, a Nigerian owned TV set-top box maker has signed a $1 billion deal with South Korean company, KAON Media to jointly set up a manufacturing plant for TV set-top boxes in Nigeria and fully actualize the Digital Switch Over in the country.
The chairman of Media Concepts, Mr. Babatunde Agbeyo said,
"This capital intensive manufacturing plant is estimated at $1billion".
Mr. Babatunde further stated that the plant is expected to be fully operational by 2016.
Speaking on the capacity of the manufacturing plant, Mr. Babatunde stated that the plant can manufacture over 3 million set-top boxes annually, and will be employing over 1000 Nigerians.
Mr. Agbeyo stated that the company strategically allied with the KAON Media because both of them have a craving for quality products.
The Director General of the Nigerian Broadcasting Commission has this to say concerning this alliance,
"the ITU-mandated Digital Switch Over is a monumental project, a national project, because the entire value chain is involved. Technology is being changed! Nigeria is unique!! It is a very significant market with 26 million family televisions, and some homes have more than one television."
According to MCI, this alliance will be a milestone in Nigeria's history because it will enhance technology transfer and also tackle the rate of unemployment among the youths.
The chairman of MCI also expressed gratitude to NBC for providing the type of leadership that encourages investors to have confidence in Nigeria's economy.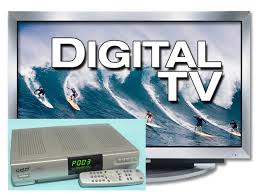 Mr. Agbeyo told journalists in Lagos,
"what we are doing today goes beyond signing this alliance; it is also a dedication of the Nigeria Broadcasting Commission in making the Digital Switch Over achievable.

For some time now, we have been in the process, and when we were invited to bid for the set-top boxes, we were very happy although we were also skeptical because we didn't know anyone at the helm of affairs, but I must confess that the whole process was transparent."
On his part, Mr. Young Kang who is the sales director of KOAN Media in the Middle East and Africa said that the company will be launching products that are of global standard, and it will bring its experience in over 120 countries to satisfy the Nigerian audience.