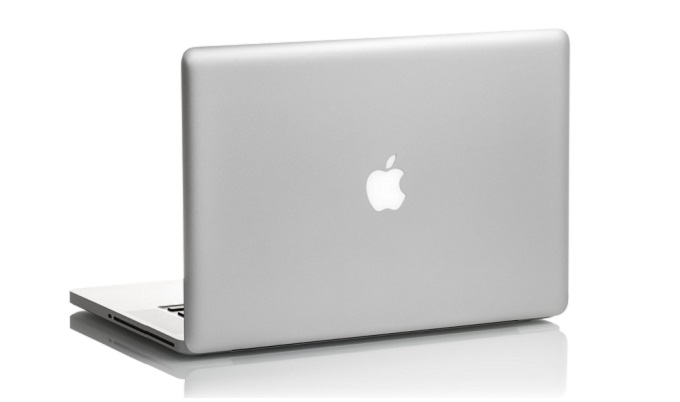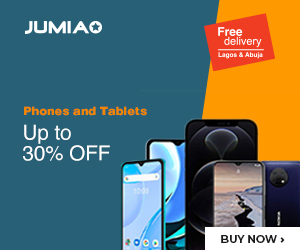 MacOS has a reputation for being safe, but a current vulnerability that was supposed to have been fixed states otherwise. According to the security researcher who worked this out, in the person of Filippo Cavallarin, the update messes with the Gatekeeper feature on the MacOS.
This is the feature that prevents you from loading apps from external sources (other than the Mac App store), requiring you to grant special access in the case you really want to go ahead with such installations. If this vulnerability is left unchecked, it would see malicious codes in some zip file packages as safe instead of dangerous to the system,
Of course, a user would still have to open the files and trust them in the first place, but what happens when that does happen?
Surprisingly, the security researcher claimed to have informed Apple of the problem 90 days ago after which they promised him that they were going to fix it. Now that Apple has rolled out a new macOS update, it is interesting to note that the vulnerability remains.
Till Apple gets a fix around this issue, it is better you stay off installing apps from external sources altogether. Remember, you are the very first line of your own defence.