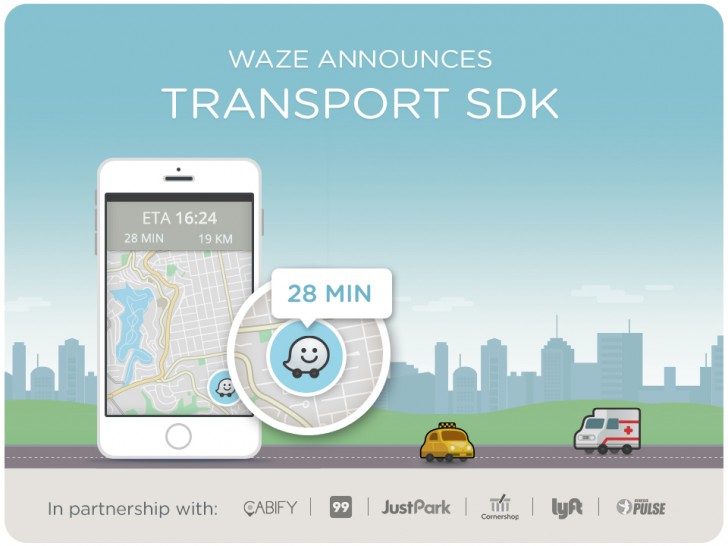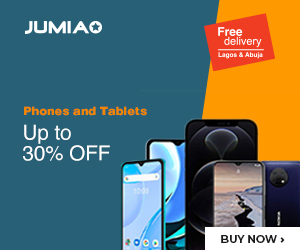 A new transport SDK will facilitate the partners of Waze to use its maps. In spite of the fact that Waze is actually a Google subsidiary, the experience of map and navigation is quite different on the two applications.
This latest Waze SDK will provide a useful insight to the app developers by providing them traffic data on the map. This data will be crowd-sourced.
Live traffic data is critical to the success of navigation apps and services. The updated Waze SDK will allow the developers and users to readily figure out the shortest or the safest route. The feature will especially come in handy for the passenger or package deliveries.
Waze has released a comprehensive list of advantages citing benefits for its partners as well as users.
The world's biggest crowd-based navigation app has listed advantages for its users, partners as well as the Waze community. Partners will benefit from improved routes and reach even more clients in the same time as before.
Waze users can enjoy efficient routes and reach their destinations in time. Waze community will also benefit from the addition of more users because of the app's crowd-sourced nature . Being crowd-sourced, Waze depends on its users for the latest information regarding road blockages, any accidents, traffic jams etc.
Waze claims that its SDK is efficient enough to assist a company or a business operating in any country. However, Waze global experience will only be available where the company sees fit. This implies that the businesses will have to convince Waze of the benefits of partnership.
Lyft has reported that riders should anticipate reduced waiting times, enhanced carpool experience and speedier routes. Both Android and iOS Lyft apps will be upgraded. This will allow the drivers to use the latest features of Waze.
Lyft update will also include a button that will direct the driver from map back to Lyft in no time.