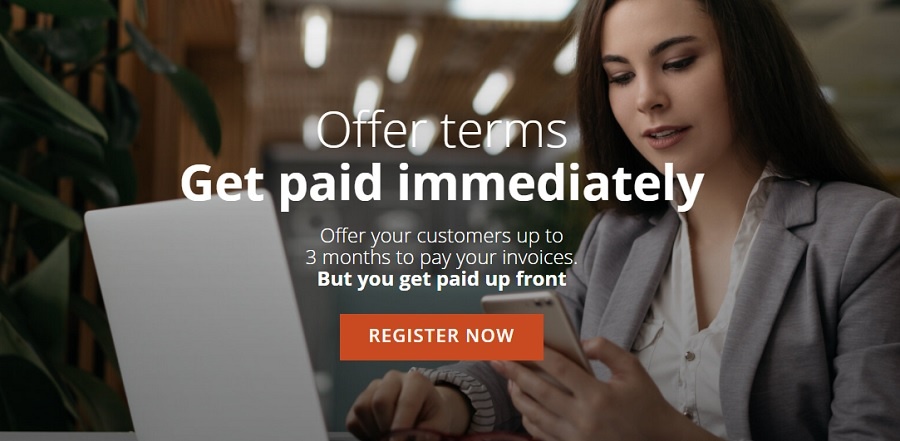 Digital payment solution is one of the fast-rising sectors in the technology industry. Individuals and businesses are always looking out for safe, secure, and convenient means of accepting payments.
In that regard, a South African based fintech startup has launched a new payment platform that meets the security and convenience requirements of their intending customers.
Lulalend is a fintech firm, which started operations in 2014. The startup was founded by Neil Welman and Trevor Gosling to provide secure digital payment solutions to its customers.
According to Lulalend, the new payment platform is engineered to increase the speed and ease with which SMEs receive payments.
With the use of proprietary credit score technology, the firm can provide SMEs with quick decision options, fast funding, and transparent pricing.
Last June, the fintech raised a Series A funding of $6.5 million to help it scale its business. Finally, the startup has launched Lulapay.
Lulapay aims to help SMEs get their invoices paid faster. Quick payments of invoices will allow them to manage their cash flow effectively.
With Lulapay, SMEs selling to other businesses are guaranteed immediate payments for issued invoices. Also, the new payment platform allows SMEs to offer their customers a payment plan of no longer than 90 days.
''We can help SMEs today by making sure their invoices get paid swiftly. Our time with business owners made it clear that giving customers the chance to pay over a specified period helps SMEs to attract, and most importantly, retain customers.'' Says Thomas Mckinnon, Head of Products at Lulalend.
Furthermore, Lulalend promises to see to the immediate payment of invoices, which will be done at no cost.
''The launch of Lulapay, the first of its kind in South Africa, is a vital step in our commitment to provide SMEs with fast, easy, and fair access to finances required for their growth,'' Mckinnon concluded.