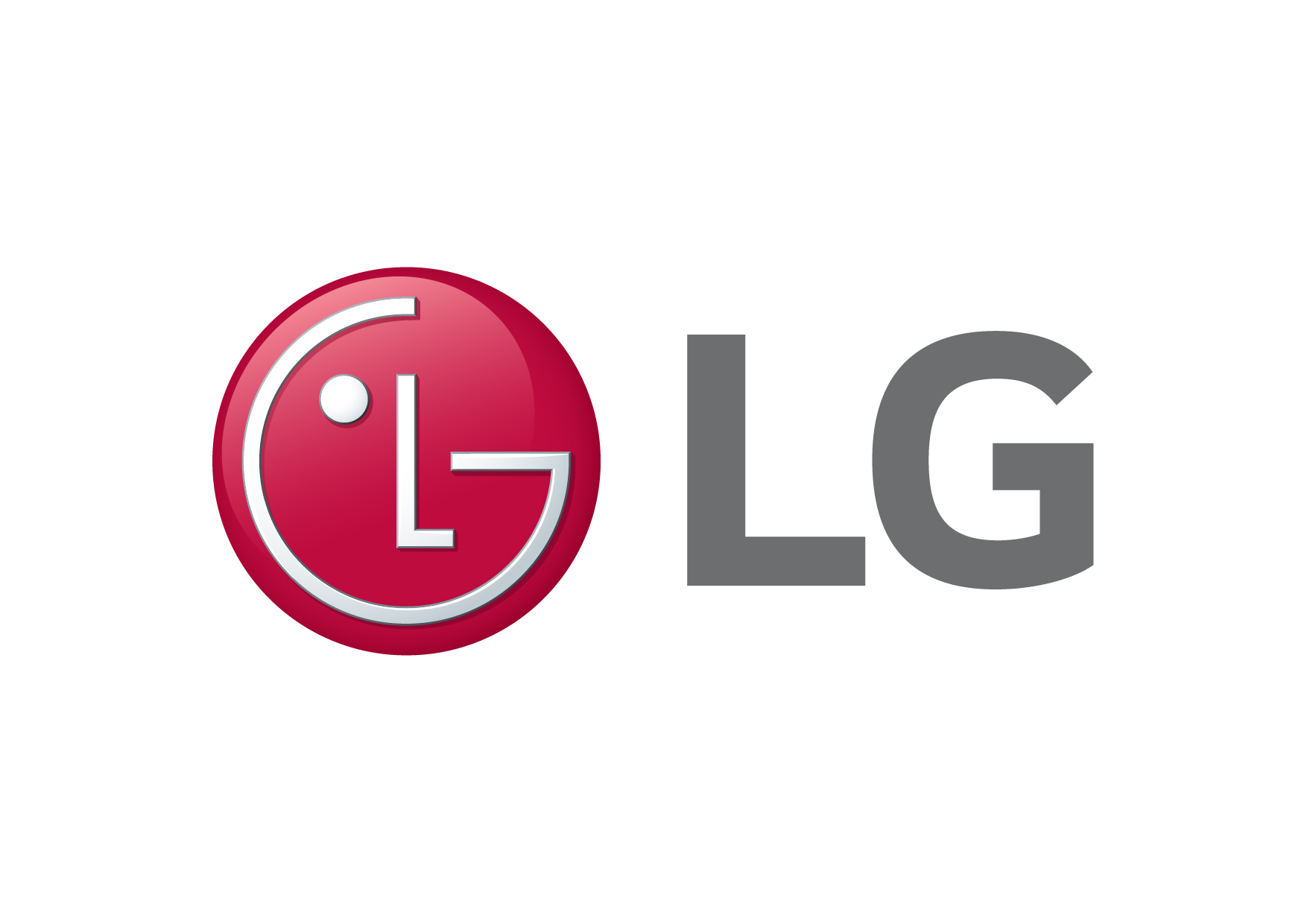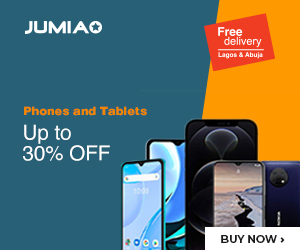 With increased awareness on indoor health and hygiene, innovative, trendy and easy to use vacuum technologies on the rise
Lagos, Nigeria, 22, March, 2018: The demand for household vacuum cleaners has grown over the last few years due to growing awareness about health and cleanliness among the urban population. A vacuum cleaner is more than just a modern machine; it has become a necessity that is a part of every household where health is of the highest importance.
In recent years, vacuum cleaner technology has witnessed some important advancements. There is a growing emphasis on developing next-generation vacuum cleaners that are smart, cordless, and enhance the user experience, making cleaning effortless.
Smart vacuum cleaners with filter-sensing, floor-sensing, and battery-sensing technologies are being developed in tandem with other advances. An increasing focus on a more sustainable lifestyle is also driving the demand for energy-efficient vacuum cleaners.
According to Global Industry Analysts, the global household vacuum cleaners market is forecast to reach US$11.4bn by 2020. Euromonitor International's market research indicates that bag-less vacuum cleaning devices are growing in popularity, particularly in the MEA region. Developments in air filtration technology and the rising incidences of asthma are helping drive sales of products with filtration standards like HEPA. There is also a strong focus on sustainability, driving the growth of more energy-efficient vacuum cleaners.
Commenting on the growing trend within the vacuum cleaner market, Mr. Taeick Son, said:
Consumers today are seeking vacuum cleaners that offer flexibility and save time. The advancements in technology-supporting innovation is resulting in more user-friendly vacuum cleaners. The growing industrialization and busy lifestyles have led to a surge in demand for quicker, more efficient methods of cleaning at home.

Traditional cleaning methods often take longer, and have become comparatively tougher. There is also an increase in awareness of the health benefits of using a vacuum cleaner resulting in an increased demand for vacuum cleaners. Innovative technologies and features are constantly being integrated into vacuum cleaners, and cordless vacuum cleaner technology is gaining traction in the market today.
According to market research firm IHS Markit, cordless vacuum cleaners currently account for 30% in the global vacuum cleaner market. LG's cordless vacuum cleaner sales have has increased on average 20% annually and the new products are expected to push the growth of wireless vacuum cleaner sales.
With weak suction power and short battery life, identified as technological impediments against the wide and rapid market penetration of battery powered vacuum cleaners, LG's latest line-up will serve as a perfect solution to these gaps within the vacuum cleaner market.
To meet the growing demands of its customers in the MEA region, LG Electronics will be launching vacuum cleaners with advanced filtration, easy storability and powerful suction, all in a compact, energy-efficient battery-operated cordless form factor, giving consumers unparalleled ease of use and operation, and peace of mind for household hygiene.
LG's expertise within the vacuum cleaner market is a result of in-depth research and analysis, combining years of engineering efforts to bring a compact, reliable, easy-to-use, energy-efficient and powerful tool for everyday use.
About LG Electronics Middle East & Africa Regional Headquarters
LG Electronics Middle East & Africa (MEA) is the regional headquarters for LG Electronics based in Dubai responsible for the vast area from Western Sahara to Pakistan and from Turkey to South Africa. The MEA headquarters oversees operations in 23 countries comprised of 12 subsidiaries, 11 branch offices and 3 manufacturing facilities, covering sales across 35 countries.
Employing more than 2,000 local workers, LG's MEA headquarters is the hub for strategic governance of the company's business in the region and provides support to country offices in the areas of marketing, human resources, training and procurement, among others 
Media Contacts:
Padma Venu
Regional PR Manager MEA RHQ Marketing Team
LG Electronics
Tel: +971-4-279-9507 (Ext. 507)
E-mail: [email protected]