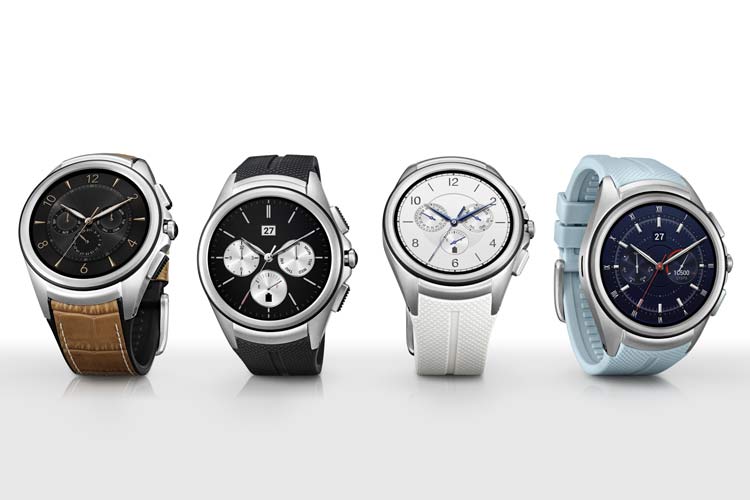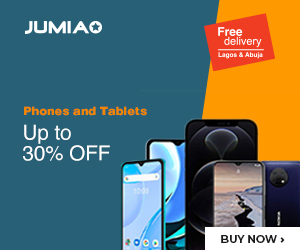 Following the huge success of Watch Urbane, LG has released a new and updated second version christened Urbane 2. LG Watch Urbane 2 immediately stands out for its attention to detail and sleek design but what makes this stunning Watch a delightful gadget is the option of cellular network connectivity.
Powered by Android Wear OS, LG Watch Urbane 2 is remarkable in its design and functionality as it does not require smartphone integration to work.
The wearable comes with support for cellular connectivity including connectivity options like 3G, 4G LTE, Wi-Fi and Bluetooth. LG claims Watch Urbane 2 is water and dust-resistant which earned it IP67 certification.
LG has been quite happy with the design of the Watch Urbane 2 and flaunted it in a statement saying
"hairline-etched  in the stainless steel body and durable hypoallergenic TPSiV™ elastomer band."
In addition to the conventional crown button,two new buttons have been added on the right-hand side of the dial that provide the user a quick access option so as to navigate device.
LG Watch Urbane 2 display is an amazing 1.38-inches P-OLED screen, which  comes supported with a resolution of 480 x 480 pixels and a pixel density of 348 pixels per square inch.
LG Watch Urbane 2 is powered by a quad-core Snapdragon 400 SoC at 1.2 GHz with 768 MB RAM and 4 GB of internal storage space.
Urbane 2 will be powered by a 570 mAh battery which comes with a  Power Saving Mode for prolonged usage. Fitness conscious consumers would love the heart-rate monitoring, stress level tracking and workout tips features of LG Watch Urbane 2.
LG Watch Urbane 2 will be released only in the U.S. and Korea initially. Later the smartwatch will hit Europe, CIS, Asia and Middle East markets.