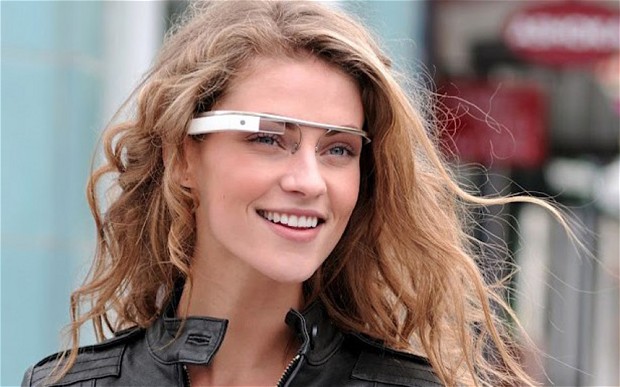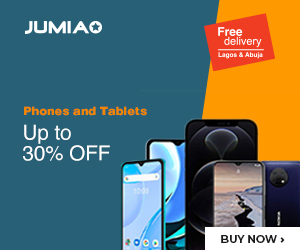 Reports from the Wall Street Journal claims Google is distributing a new version of Google Glass tailored for business users. Its main target is the healthcare industry, manufacturing and energy the report claims.
New Business version of Google Glass?
The new version of Google Glass has a curved rectangular design like the previous explorer version but doesn't have the wired frame. Instead, it has a hinge and a button to attach to different glasses.
Hence, a portable minicomputer using your glasses as a form of output.
This is a good initiative by Google. The new design will allow Google Glass to be adaptable while wearing protective eyewear, which is the case in laboratories and factories.
Also, it can be removed and put away with no trouble, hence reducing your risks of carrying an expensive and fragile eye-wear.
The new model has a faster Intel processor, with ramped up battery life. The wireless connectivity of the device has also been improved.
This version of Google Glass is currently exclusive for business users and will be available by fall, but a consumer version is nearly a year away.
The previous version of Google Glass failed to live up to expectation failed to impress. While the users liked it the rest of us were not so impressed as it invaded our valuable privacy.
Do, you think that Google Glass can make it to the mainstream users? Let's wait and watch.