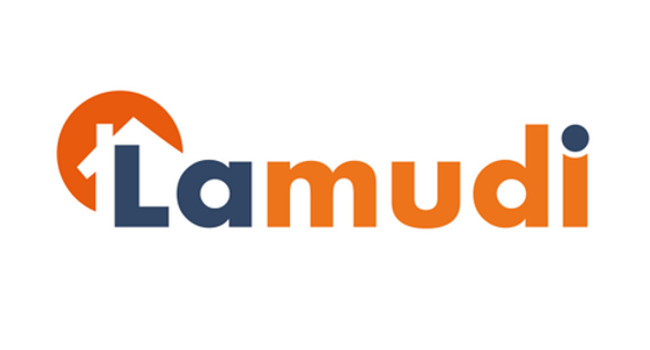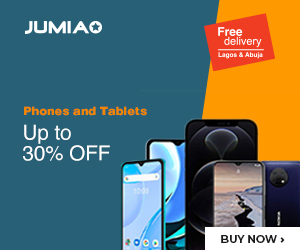 Africa's online estate management firm Lamuidi, is offering a live online learning course for its Kenyan subscribers for free.
The innovation is expected to help Lamudi customers develop new practical skills which Africa suffers a detriment of. In addition, the skills will be useful in prospective learners' personal and professional lives.
The deal was struck with global education technology company Shaw Academy in which the subscribers will get access courses worth Sh.50,000 (that's about 100,000 naira).
Shaw Academy is a live online skills educator. It teaches over 68,000 new students per month in seven different languages.
It offers courses in a range of areas including digital marketing, Financial Trading and Investment, a diploma in blogging, and social media marketing among others.
There are also a number of wellness focused courses such as nutrition and diet and weight management.
All the subjects are delivered live online and students will be able to fully interact with their educators.
Each course will contain over ten hours of live learning giving students a clear understanding of each subject. They are also scheduled to go live this April on Lamudi Kenya's Website.
In addition, the courses are approved for certification by the Association of Chartered Certified Accountants (ACCA), Chartered Quality Institute (CQI) and the International Compliance Association (ICA) among others.
"Our vision is to bring innovation and transparency to the Kenyan real estate market. This partnership with Shaw Academy can empower Lamudi customers with skills that were previously unattainable and will allow them to enhance their career prospects," Cynthia Nyamwathi General Manager of Lamudi Kenya said.
"The availability of Shaw Academy courses on our Lamudi platform depicts both our versatility and innate desire to give back. With a free course offered to our subscribers, it is one of the little ways we say thank you to our customers" she added.
John White, Director of Corporate Affairs with Shaw Academy said the academy believes that
"access to education should be made available to all. By delivering practical skills online we can reach a huge audience. Our partnership with Lamudi aims to provide free education to as many Kenyans as possible and open up new opportunities for them in the future."