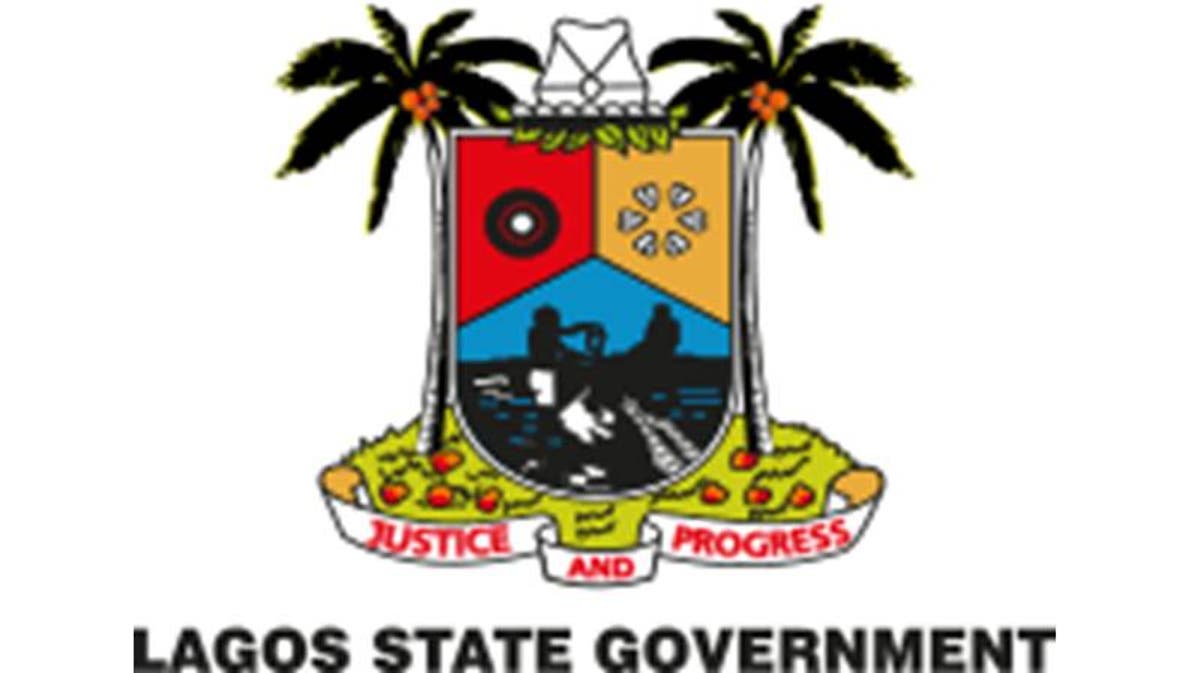 In a bid to suppress, and if possible, eliminate unemployment, the Government of Lagos State has beckoned on private organizations in the state to join forces with them; to drive down the rate of unemployment and also increase the chances of job seekers getting gainfully employed.
The announcement was made yesterday by the State's Commissioner for Wealth Creation and Employment, Mrs Arobieke Yetunde, during a stakeholders meeting held at Ikeja.
The meeting was held to discuss with recruitment experts, effective ways of making sure unemployed youths in Lagos State are gainfully employed.
Record has it that about 6.8 million people constitute the labour force population in the Lagos. Of the total workforce, 3.99 million people are gainfully employed, 1.5 million individuals are underemployed, and about 870,000 residents are unemployed.
A current report by the National Bureau of Statistics reveals that currently, the unemployment rate in Lagos is 19.5%.
''We are considering ways, outside the scope of the government's capabilities, to solve the issue of unemployment. Hence, our discussion with recruitment experts on ways to join forces and provides graduates with job opportunities,'' Mrs Yetunde said.