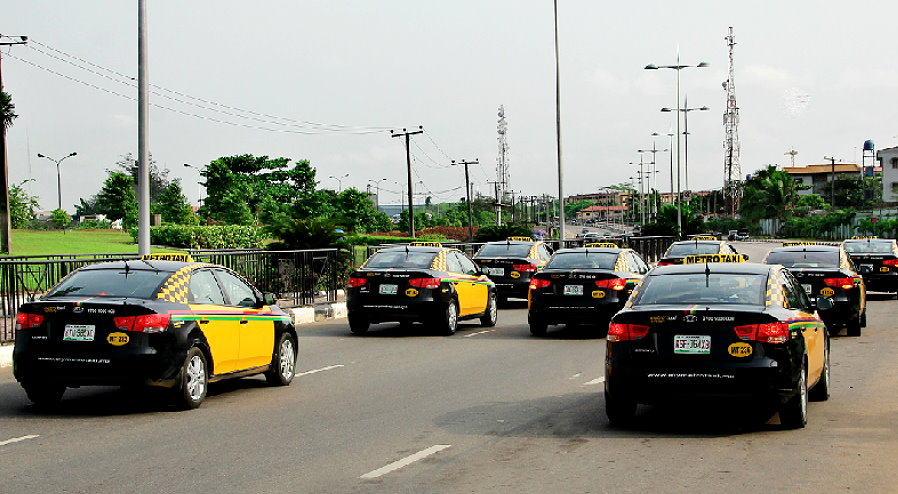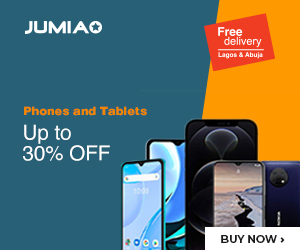 Last week, the Lagos State government sent out revised operational guidelines to firm delivering ride-hailing services in Lagos. The highlight of the document was the introduction of a licensing fee for operators in the Lagos.
Also, the remittance of a given percentage from all completed trips was stated in the document.
The licensing fee was pegged at ₦10 million, and the state expects every ride-hailing service operating within its space to remit 10% of every completed trip to its pocket.
Following the new development, existing ride-hailing operators like Uber and Taxify, found the licensing charge reasonable. However, their concerns are on the 10% charge requested on every trip.
Also, the Section 4.2 in the newly released guidelines raised eyebrows as the government requested access to their database. The question now is whether such request is legal.
In response to the guidelines, Uber referred to them as ''unclear and inconsistent''.
Meanwhile, in February, the Lagos State government placed a ban on the operations of passenger motorcycles. On announcing the new regulation, the state government faced a lot of backlash from residents of the state.
Considering the public outburst on the issue, the government of Lagos State has gone back to the table to revise the regulations.
Last Friday, the Special Adviser to the Lagos State government mentioned that changes have been made to the earlier released guidelines for ride-hailing companies.
The licensing fee is now reduced by 20%, which means the concerned firms will pay ₦8 million instead of ₦10 million.
Also, the government has cancelled the 10% charge on every trip and replaced it with a ₦20 flat fee. The government tagged the cut as contributions to the road improvement fund.
Speaking on the issue of granting the government access to data, the state's commissioner for transportation, Frederick Oladeinde, stated that the government would not request the personal details of riders.
''All we require from ride-hailing operators is data on movement from point to point. The data they will provide us will be encrypted. It is important we have access to this data so we can detect congested areas and deploy resources to reduce congestion in such areas,'' Oladeinde concluded.