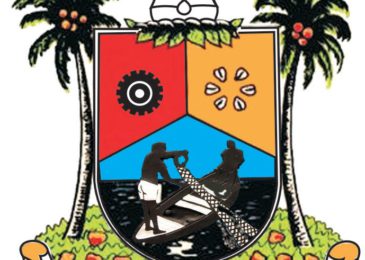 The Lagos State Government has a plan in place to ensure that more than one million people have been trained in the art of coding by the year 2030. This was made known at the sixth edition of Social Media Week that is scheduled to round up today, March 2nd.
It is believed that this is just the kind of move needed to make residents not only marketable in the local job sector but able to compete effectively with other professionals in the international job market.
Rendering a speech titled 'Teaching One Million Lagosians to Code,' the Special Adviser to the government on Education, Mr Obafela Bank-Olemoh said
The Lagos population is 65 percent young, so you have to give them skills that will make them successful. How do we ensure that the workforce in Lagos succeeds? Technology has to play a role. We want Lagos to continue to prosper and the average workplace continue to deliver.
Backing up the decision, Obafela continued that the skills acquired through coding will stay with one for life, and the proceeds would be beneficial to both the individual and the government in the future. He also stated that this is not something the government can take on alone.
He thus called on private and public bodies to rally behind the novel idea so as to make it possible.
Finally, he made known that the program will not be aimed at just teaching people. It would rather be directed at making sure everyone that partakes is empowered and given something they can fall back on.