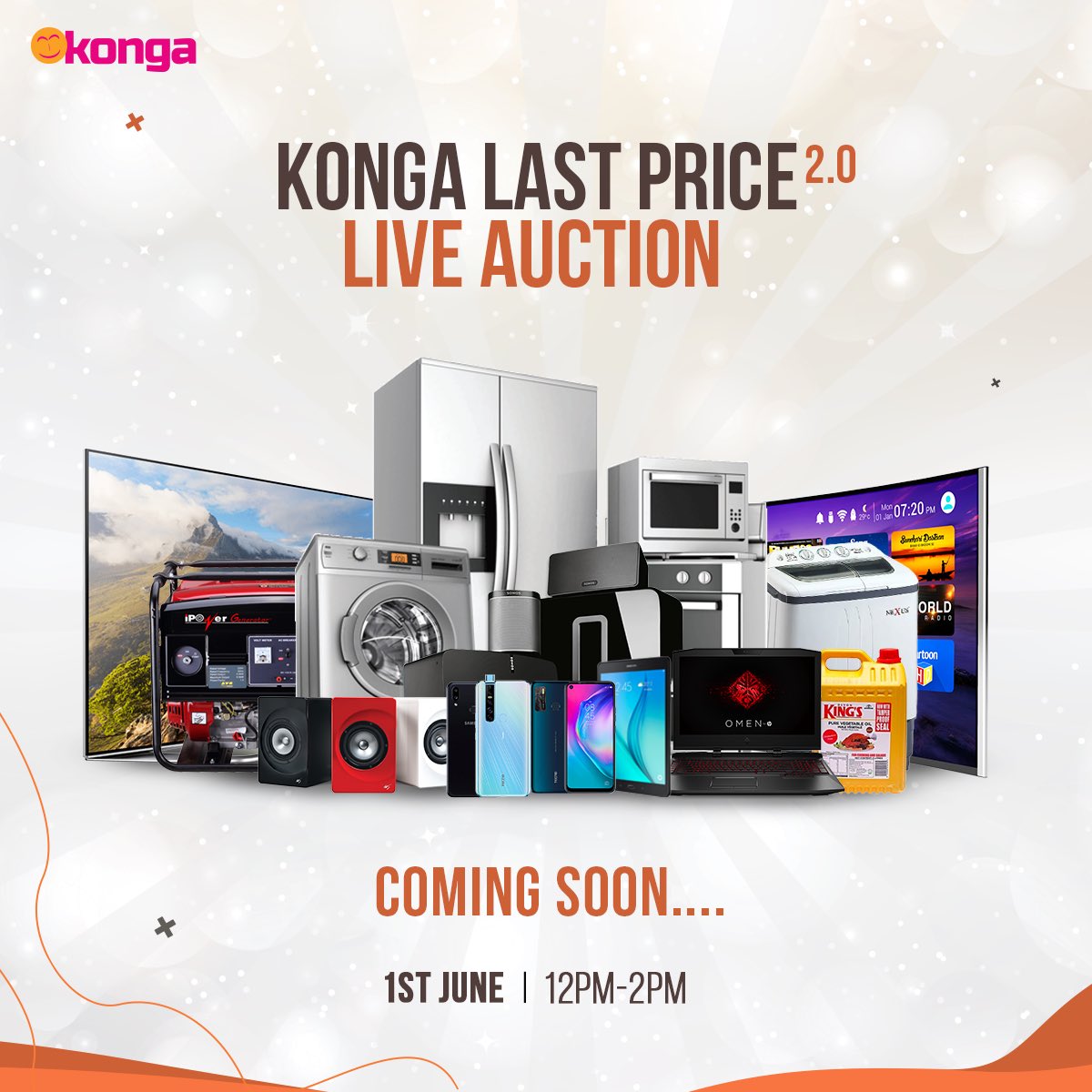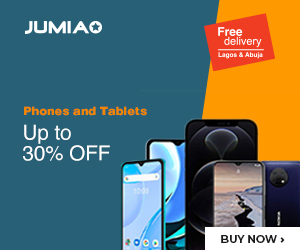 As brands and businesses are adapting to the effects of the global pandemic on the economy, most firms are coming up with new strategies to keep the ball rolling for them.
Konga, an e-shopping platform, came up with an online auction initiative, and the e-commerce giant successfully hosted the first-ever live online auction in Africa on May 1, 2020. The company plans to make this auction a monthly event.
The online auction will be live every first Monday of the month, and the June edition is slated for Monday, June 1, 2020.
The company tagged the auction event as Konga Last Price. The event which was hosted across Konga's website and all of its social media channels, attracted over 25,000 customers who participated in the auction.
Following the success of the first edition of the auction, excited customers have shown their eagerness to take part in the next edition scheduled for June 1.
Already, a wide range of products including consumer electronics, mobile phones, computing devices, Home & Kitchen appliances, wine and spirits, FMCG products, and lots more, have been lined up for the live auction event.
Also, several top brands including HP, Samsung, LG, Kenwood, iTEC, Haier Thermocool, Infinix, Tecno, and many others, have partnered with Konga for the June edition of the Konga Last Price.
However, the Konga Last Price auction will be in three sessions, a live auction will be on across its social media channels; Twitter, Instagram, Facebook, and YouTube, a timed auction on the Konga website, and a flash sale on social media where there will be no biding.
The first edition of this auction event was used to gauge the response of customers to the new initiative and since then, customers have pleaded with the management of Konga to make this event a bi-monthly affair.