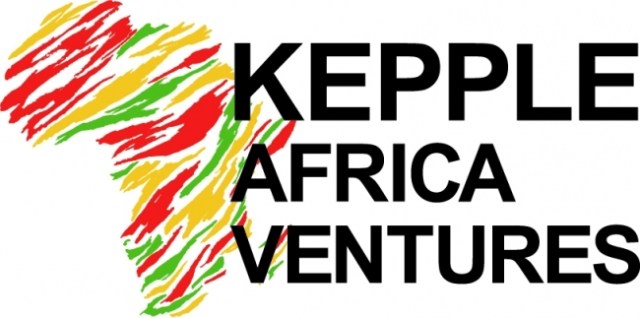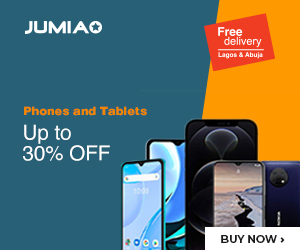 In the light of the COVID-19 pandemic, many startups felt the effect of the epidemic on the world's economy.
Therefore, lots of startups set out to seek and secure funding to scale their business. In that vein, Kepple African Ventures, a Japanese company, has invested in another set of African tech startups.
Since May, the company has invested in a total of 20 African tech startups. Now, the firm has invested in another 16 startups making a total of 36 startups.
Kepple African Ventures was founded in 2018 by Takahiro Kanzaki and Ryosuke Yamawaki. The company has offices in African countries like Nairobi and Nigeria, and they make seed investments between $50,000 and $150,000.
In the first half of 2020, the firm invested in 50 African startups, of which, 20 are tech-focused. The latest additions increased the company's portfolio to a total of 66 companies.
Of the new startups, seven are Nigerian-based businesses. And they include a health insurance startup (Curacel), a banking platform (Riby), a financial data API (Pngme), an auto-tech startup (Autochek), a prop-tech firm (MyAwayHome), and two energy companies Beacon Power Services and Shyft.
In Kenya, Kepple African Ventures decided to invest in Paygo Energy and Ongair. The former facilitates smart technology for clean cooking gas, and the latter is a customer service platform.
Not that alone, but the company also invested in another Kenyan startup, a construction marketplace (iBulid), and two Tunisian-based firms, Onboard and Wattnow.
Kepple African Ventures completed the list with investments in three other startups. They include a South-African ed-tech firm – Instill Education, an Ivorian fintech – Digitech, and two other African-focused startups, Formplus and Meaningful Gigs.