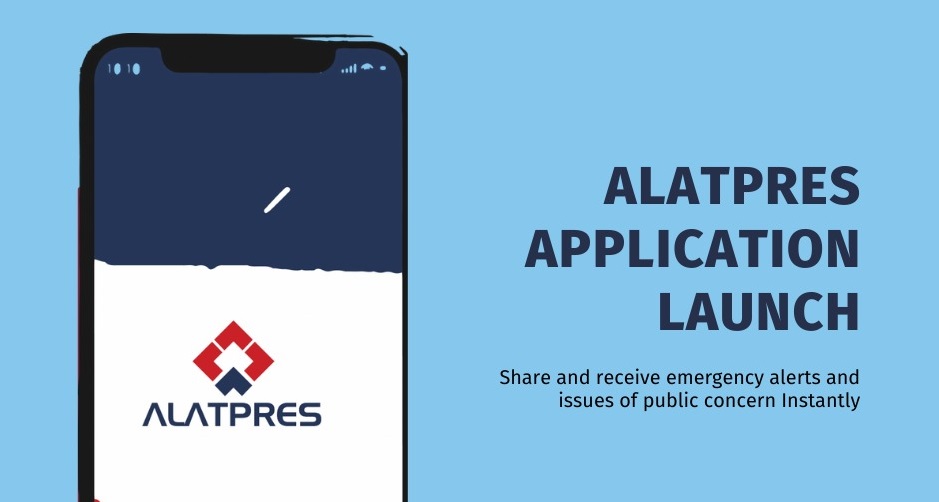 A Kenyan firm – Alatpres – that happens to be a public safety and data analytics startup has come up with a medium to improve safety, especially during emergencies.
The startup has launched a mobile solution that provides swift and reliable emergency notification and management for citizens, businesses, and public safety agencies.
Alatpres, which started operations in 2020, develops technologies to enhance public safety by empowering the public in ways that reduce casualties during emergencies.
''We aim to foster more collaboration between communities and safety providers as well as promoting a data-driven and pro-active approach to public safety in Kenya and Africa,'' said founder and CEO of Alatpres, Benedict Njue.
The Alatpres app consolidates the provision of a crowd-sourced response and intelligence system through increasing community and institutional engagement in fast reporting.
The CEO mentioned that the community policing concept is the inspiration behind the Alatpres app. The initiative will propagate fast reporting and responses to security concerns, safety issues, and other events of public interest.
The app allows users to create response groups within their environment like their homes, workplaces, places of worship, and learning institutions.
''Alatpres enables faster sharing of alerts, intelligence and situational information to a pre-configured response group. And this method enables faster response,'' said Njue.
''We believe having a pre-configured and swift response system can make all the difference in any distress situation. The goal is to limit the number of losses to the minimum.'' Njue concluded.