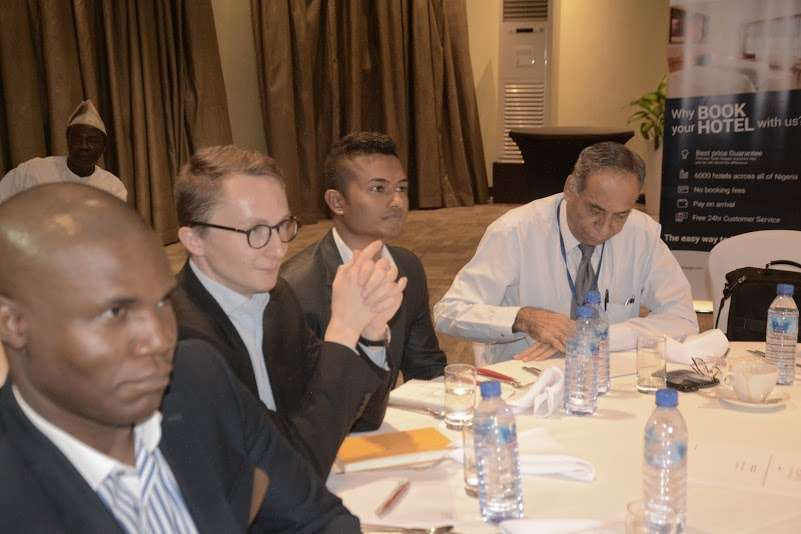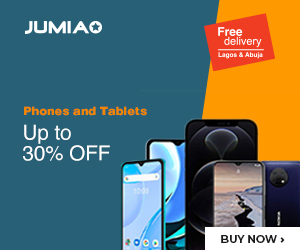 Kushal Dutta has been announced as the new managing director for Jovago, Africa's largest hotel booking portal.
He received the mantle of leadership from Marek Zmyslowski at a handover ceremony held on Thursday at The FourPoints Hotel in Lagos.
Kushal had served as Head of Revenue Management at the online hotel booking platform before his appointment as managing director.
He is expected to build on the company's local successes and further accelerate its corporate expansion.
While on the job, Kushal had gained deep experience working for a wide variety of international businesses across the Africa region.
"Kushal has made countless contributions to Jovago's success. We are positive that he is the kind of leader we need at Jovago right now,"
Paul Midy, Chief Executive Officer of Jovago said.
"In his new role as Managing Director, Kushal will continue to serve the company with his unique insights, creativity and inspiration,"
he added.
Speaking on his appointment, Kushal said he is "delighted to lead Jovago Nigeria's operations."
"As a team, we are pleased to carry on the vision and continue to increase our impact as Africa's largest hotel booking platform,"
he told newsmen.
"I clearly realize the scale of the assignment ahead and we are dedicated to expanding our portfolio within Nigeria, and around the world,"
he concluded.
During Kushal's tenure, Jovago's annual profit and revenue forecasts were both raised by 25 percent each month on the back of positive results.
Jovago's staff strength has grown to a total number of 150 in Nigeria and 500 employees across Africa. The company has also accelerated the integration of indigenous assets with the recent launch its local language service to over 160 million people nationwide.
Celebrated as the first African company to partner with Google Hotel Ads, Jovago offers provides a vast portfolio of 8,000 hotels in Nigeria and over 200,000 hotels around the world at the best prices possible.