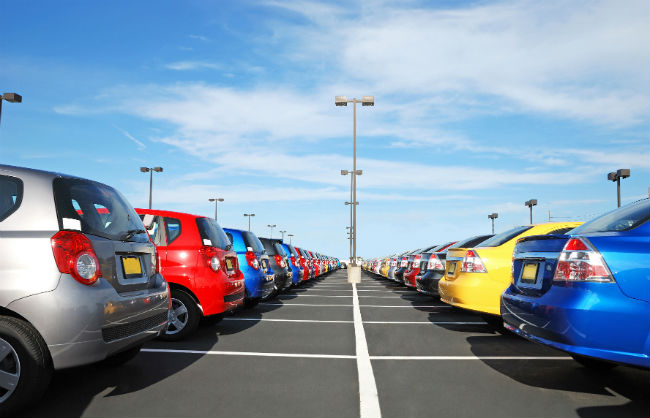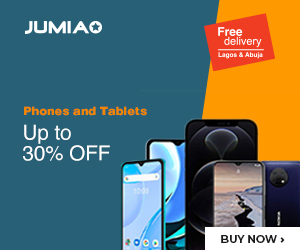 It is not every day that we hear about a major acquisition in the Nigerian space. Thus, when the news hit that Jiji had completed the acquisition of Cars45, it was a welcome one to most of us.
For most of you reading this piece, you already know who both brands are and what they bring to the table.
Jiji has been a top classifieds provider in the Nigerian space for some time now. Connecting buyers and sellers, it has been estimated that the brand has over $10 billion worth of merchandise listed on it. of those, the bulk (more than $7 billion) is from real estate while about $3 billion is from automobiles.
Going by that, it is not too difficult to see why Cars45 is a nice acquisition for Jiji right now.
Likewise, the fact that Jiji has been plagued by a lot of trust and safety issues in the past means that they have to take a proactive approach to things. With this acquisition, they can improve their automobile section, cut out the middlemen and infuse a higher level of trust into the sales of cars on the platform.
Now that Cars45 has also been looking to consolidate its services in Nigeria, Kenya and Ghana, there is no better time for a bigger investor to come in.
In the coming weeks and months, we will start to see the changes that this acquisiton brings with it – and what that holds for the future.