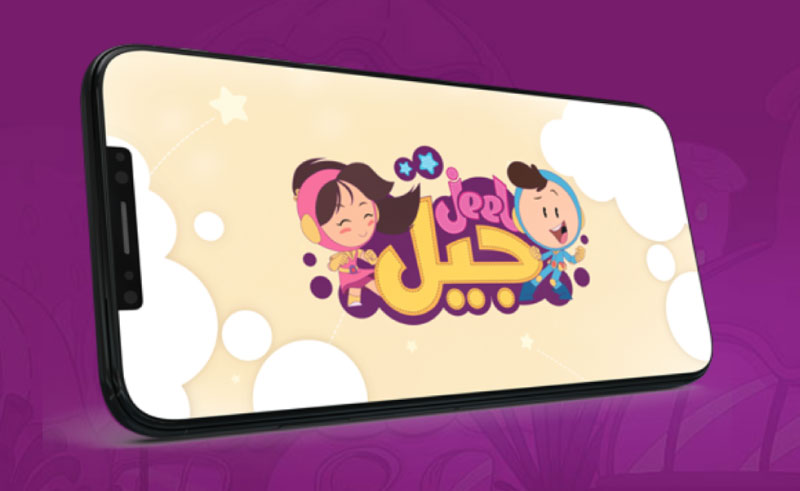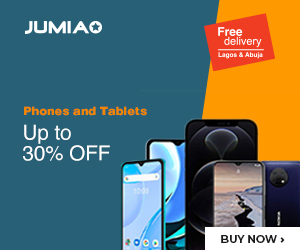 Jeel, an edutainment platform, was founded in 2019 with a goal to bring valuable education to children via entertainment. Since its inception by Ahmed Sobaih, the company has worked tirelessly to provide such content to kids between the ages of 3 and 9.
As of the time of this writing, this Egypt/ Saudi Arabian-based start-up has secured a seed funding of US$1.2 million to further expand its market and take its services to even more children.
The funding is supposed to help the company expand its team so that it has more hands to work on new products and projects for the kids. It is also expected that some of the money will be put towards the acquisition of better high-quality animation series, songs, videos and other content promoted on its platform.
Jeel has excelled in leveraging interesting models such as gaming, music, movies and videos to teach kids morals, ethics and everything they need to grow into better adolescents. Achieving this milestone is a stamp on the fact that what they are doing is in the right direction – and they will only get better from here.