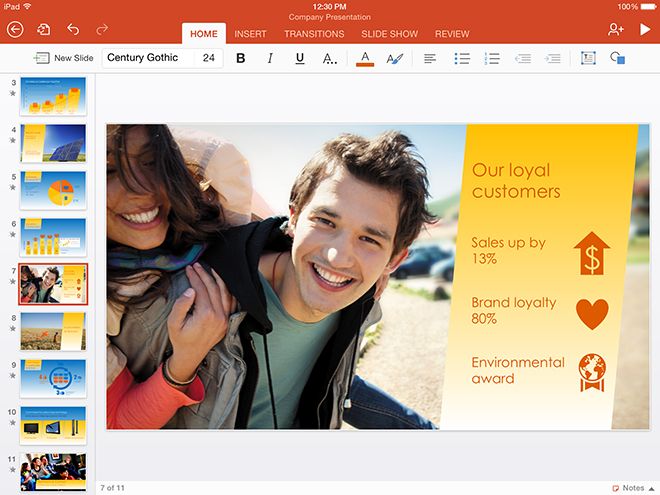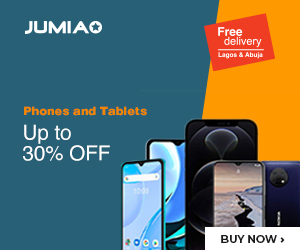 Microsoft has announced that Outlook users in iOS devices can now open Office documents on their respective iOS apps, when sent as an attachment in an email.
Office integration Outlook for iOS

In a blog post announcing the integration, Microsoft said:
"Editing Office documents sent as attachments is now quick and simple. Tapping on an attachment in Outlook will open the file directly in Word, Excel or PowerPoint, ready for editing in the richest and most powerful authoring apps for iOS. If you haven't yet downloaded the Office apps, Outlook will load a built-in viewer and provide a link to download the app in the App Store"
Again, if you edit the document you have just received- pressing the back button will return you to Outlook with the edited file ready as an attachment to be sent.
Now suppose you are working on a document in any of the Office apps- Word, PowerPoint or Excel. You will notice a new "send to Outlook" option which will allow you to attach the file to a new email.
You can now start composing your message there. The option is available in the "Share" menu.
Microsoft is really taking this "Windows as a Service thing" very seriously. They are working hard to make their services readily available on all platforms.