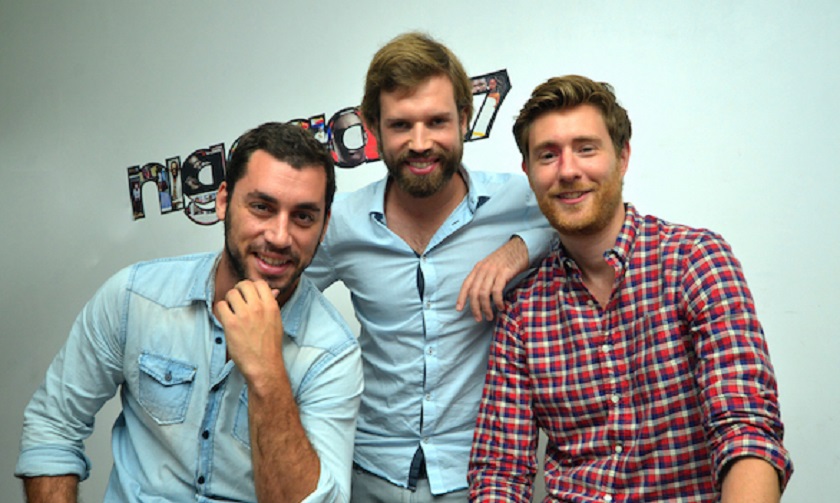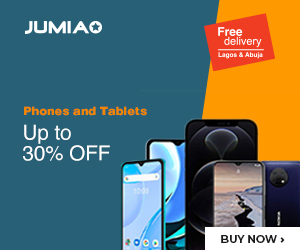 Financial price comparison site, TopCheck.com.ng, has announced its presence in Nigeria with the hosting of its launch event in Lekki, Lagos state.
The company was founded by two German tech entrepreneurs Christian Wiesner and Thomas Pilar earlier this year.
Dubbed the 'Moneysupermarket of Africa', Topcheck is a price comparison platform for financial services like insurance, banking, or loans.
The site provides an online platform where Nigerians can compare and buy insurance products and policies directly from insurance companies, right from the comfort of their homes via mobile phones or computers.
Users on the website can analyze instant quotes, find useful guides & information, buy policies online and choose from different payment solutions.
"We try to make the insurance space more customer friendly by offering innovative solutions that traditional insurance companies do not offer. With TopCheck users can buy insurance policies from the ease of their homes and get coverage within minutes."
Christian Wiesner, one of the company's pioneer member said.
"We offer a platform that set the standards of buying insurance by providing the fastest, most secure and most comfortable way to do so. We connect insurance companies directly with insurance seekers on our website TopCheck. Additional product categories will be innovated soon."
Thomas Pilar, his partner added.
Nigeria's online market currently shows tremendous potential for e-commerce businesses as recent reports say a whopping 97.2 million Nigerians are already connected to the internet.
TopCheck said it has decided to provide a new marketing channel for financial service providers to extend their reach to this massive audience.
The firm says it isn't as an insurance broker, but an independent website offering a free and easy to understand comparison of insurance and other services.
TopCheck receives income from the partners listed on the platform and says customers can rest assured that it acts in their best interest.
As an independent platform, TopCheck only lists the products of the best providers in the market.
The firm says its mission is to bring transparency to a market that has been very intransparent for the customer traditionally.
TopCheck says it's planning to expand its product portfolio in the following months by offering additional insurance products as well as banking products like loans or credit cards.