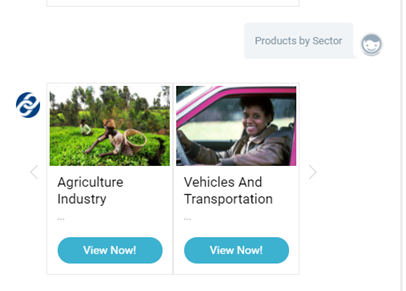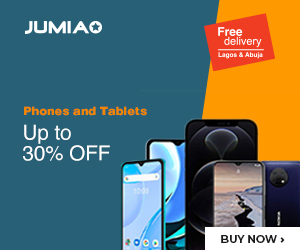 London, 9th of October 2017.
For the past 12 months, a team of developers and business executives have been working on an innovative, game changing business social networking tool in Nigeria.
AfricaLinked.com is a business directory of products, companies and people with over 50,000 registered members. The site is free to use and focuses on helping business people across Nigeria to instantly discover potential business partners by searching the database.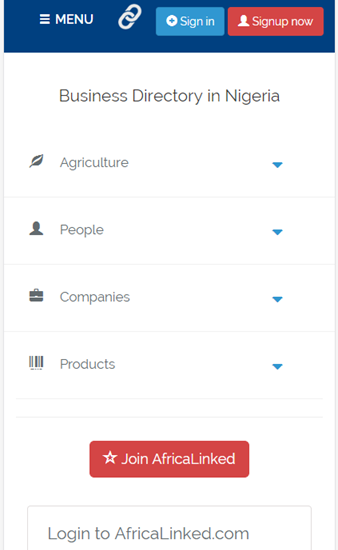 The Founder and CEO, Bertrams Lukstins:
"We have taken a very simple concept of business directory but really added our innovation on top of it. No other directory lets users find companies the way we do and see detailed due-diligence information about the companies"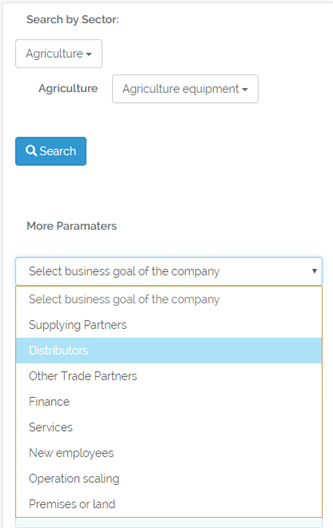 The site lets people find companies based on a sector, sub-sector as well as a business goal, such as companies looking for distributing partners. Searchers can then see the company's registration number, it's employees' names and much more. A simple but effective solution to help Nigerian business people succeed by utilizing technology.
Apart from companies, the site lets users also submit and search for products.
Bertrams:
"Our mission is to connect millions of African business people on AfricaLinked. We're in the very early days in our quest and still looking to improve the user-experience to develop a truly revolutionary business platform. Our ultimate-goal is to be a point-of-contact directory, a place to find whatever one's business requires."
One of the great outside of the box functions of AfricaLinked.com is a chatbot advisor – a program that lets people speak to an artificially intelligent bot. A first of its kind in Nigeria, the chatbot acts as an assistant to help understand and navigate the site.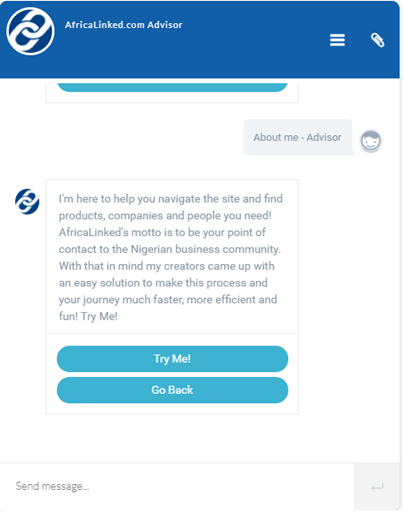 Bertrams Lukstins: "All of us at AfricaLinked.com are very excited about chatbots and the way they will influence interactions with web-platforms. We believe chatbots will find mind-blowing use-cases across the globe, especially in Africa.
African tech users like to be guided, to know what is it all about and how it can benefit them. Chat bots provide just that. We're very happy to be the first to introduce this in Nigeria. It's an unique application of a chatbot and it's free to use, everything is free to use on AfricaLinked! We invite every Nigerian to check out the chatbot and AfricaLinked."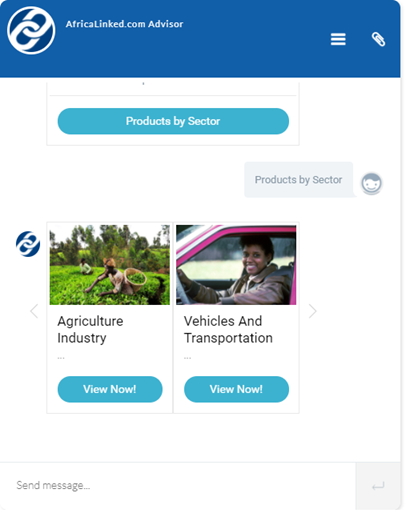 The chat bot is found under an "advisor" section on the site: https://www.africalinked.com/advisor