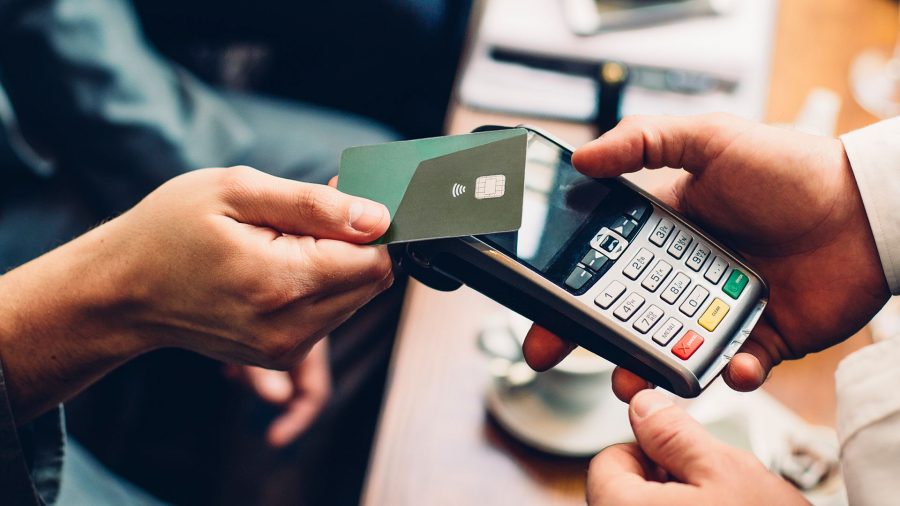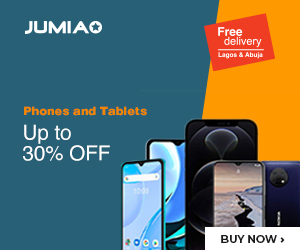 It's always good news when Nigerian startups secure good funding to better their services and expand their range of products. Thus, when Infibranches Technologies Limited got a $2m funding from All On to help them boost their reach and services in the country, we didn't skip on reporting it.
Infibranches established its services around providing a payment solution for solar energy providers in the country. Thus, these companies can focus on other parts of their solutions without worrying about building a viable digital payment service for its customers and markets that they serve too.
This investment comes from an investment company backed by Shell, showing that the oil-based firm is diversifying into the energy market in other ways. This will also give Infibranches a better access to more industry players, help them gain the trust of bigger companies and expose them to the mentorship and support of a company that has been in the energy industry for decades.
With this funding, the start-up hopes to trigger a new wave of growth through talent acquisition, inventory acquisitions, product and tech development and maintain a solid working capital, among other things.