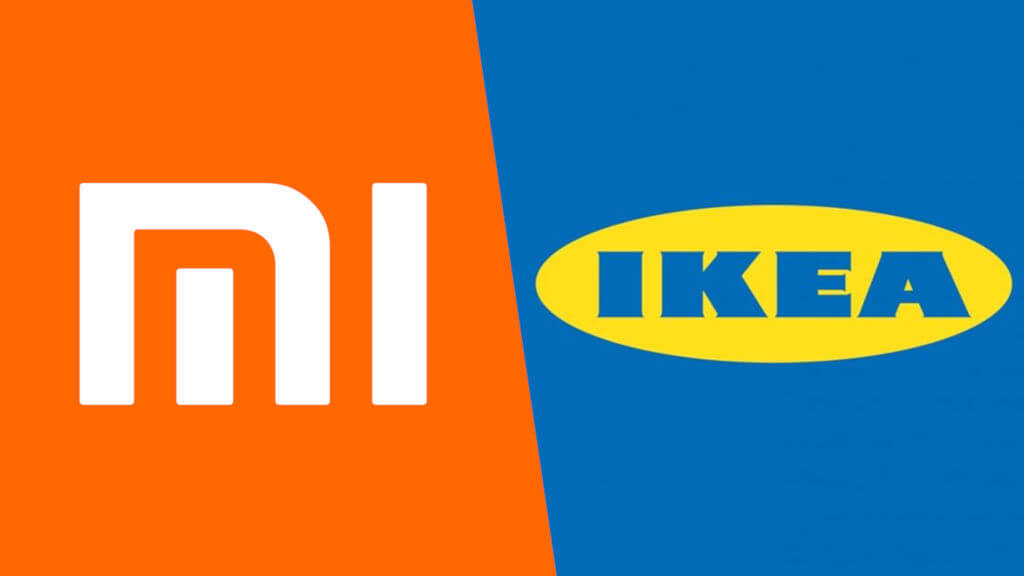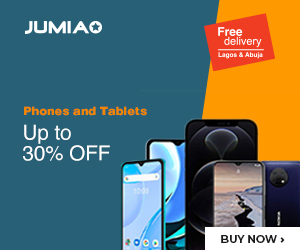 IKEA is not only known for their flair for great furniture but the fact that they put in the fun of allowing you do it yourself too. On the other hand, Xiaomi is yet another customer-centric brand who sells its products at a more than impressive price margin.
It is, thus, interesting that they would come together for an amazing innovation.
Depending on your flairs, you can now buy a table made by both brands which will allow you charge your phone wirelessly. Of course, your phone would have to support wireless charging for that to even make sense in the first place.
If it does, though, you are in for a treat – fast charging at the rate of 20W. That is surely more than we can say for many so-called wireless chargers out there.
The catch with this table, though, is that not all parts of the surface gives you the wireless charging feature. This makes it more functional as a table than a charger, and you would have to place your phone directly on the spot where the charger is before this feature works at all.
Currently being sold in China, you can order the product to your location if you are interested in having it too. The best part of the deal is, this table is not even expensive. Coming at a combined price of $32 (with the wireless charger include, of course), this is more than a steal for anyone.