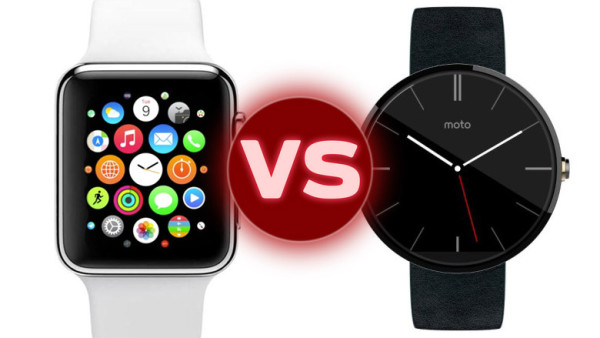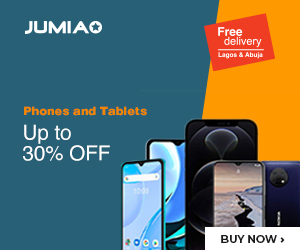 According to a report of the International Data Corp, global wearable shipments are expected to hit the 110 million units mark, indicating a growth rate of 38.2%, by the end of 2016.
According to IDC, Apple Watch was anticipated to lead the market in 2016 with a 49.4% market share. Apple Watch will be chased by Android Wear watches, driven by Alphabet Inc's Android OS, with 21.4% market share.
It has been projected by the IDC that Apple will ship 14 million units of its Watch in 2016, as opposed to the 11.6 million units predicted for last year.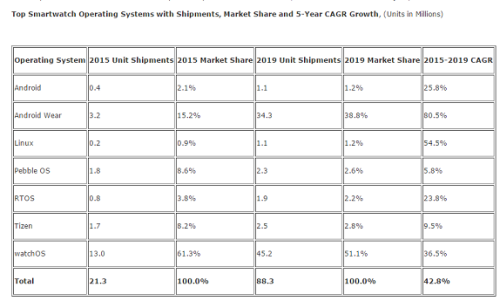 In addition, IDC has also predicted that the shipment of Android watches, manufactured by brands including Motorola and LG, to reach 6.1 million units in 2016.
According to Jitesh Ubrani, IDC analyst:
"Although smartwatches like the Apple Watch or Android wear devices capture the spotlight, they will only account for a quarter of all wearables in 2016."
IDC has also stated that the market for wearable devices is predicted to rise in double-digit percentage through 2015 to 2020, with shipments reaching 237.1 million units in 2020.
Ramon Llamas, Research Manager for International Data Corp's wearables team, said in his statement:
"With few exceptions, this part of smartwatch market is still in its initial stages. We expect to see major changes, with smartwatches that actually look like watches, user interfaces that are easier than swipes and gestures, applications that rival those on out smartphones, and connections to networks, systems and other devices. This puts pressure on smartwatch platforms to develop further from where they are today,"
Wearable devices basically include watches and wristbands that can conveniently augment the user's handset and are capable of tracking his heart rate, calories burned etc.
However, the classification has been augmenting with the release of latest products like audio devices, eye wear and clothing.