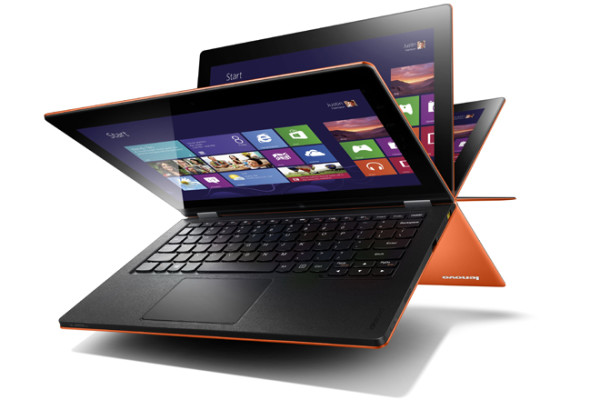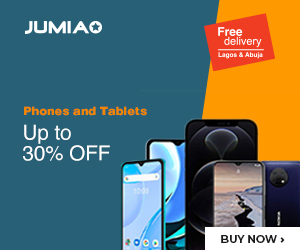 Growth in Tablet shipment will become history this year according to IDC as consumers favour the more versatile 2-in-1 devices. Microsoft is expected to be a big winner as it had championed the category starting with the Microsoft Surface.
IDC, an American market research advisory and analysis firm has recently posted a prognosis for the tablet business and its chances of growth in 2016. IDC anticipates quite a few significant changes in the consumer trend in the ensuing months.
IDC says conventional tablet shipments will fall by 5.9% in the current year. IDC has listed the 2-in-1 devices as the reason behind the changing winds.
The concept of 2-in-1 devices is not a new one. However, the hybrid devices have undergone an extensive makeover recently, with latest products and offers being put forward by the established big wigs in the tablet industry.
In addition, the new entrants in the tablet arena, like Huawei and Alcatel, are also beefing up the competition.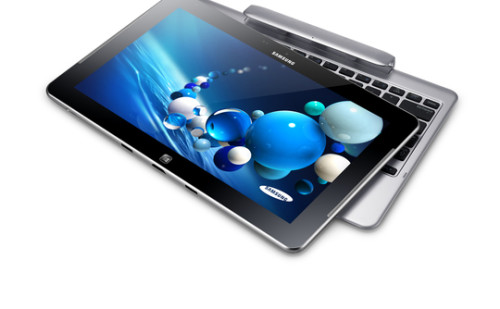 The concept of form factor also seems practical as the users do not have to give up the functionality of the device.
On the contrary, they are being offered enhanced productivity on the move. The case of hybrid devices is specifically supported by the availability of speedy Windows 10 and x86 chips .
The forecast claims that in 2016, the market for detachable tablets will show an enormous 73% year on year growth. The shipments for hybrid devices are also expected to increase from 16.6 million in 2015 to over 63.8 million in 2020.
The flow indicates that more consumers will go for Windows 10 based devices. Android, on the other hand, is expected to retain its popularity till 2020.
Another important forecast is that the push for enhanced productivity will cause an increased attraction towards bigger devices. The market for larger 9-inches or over displays will be stronger.