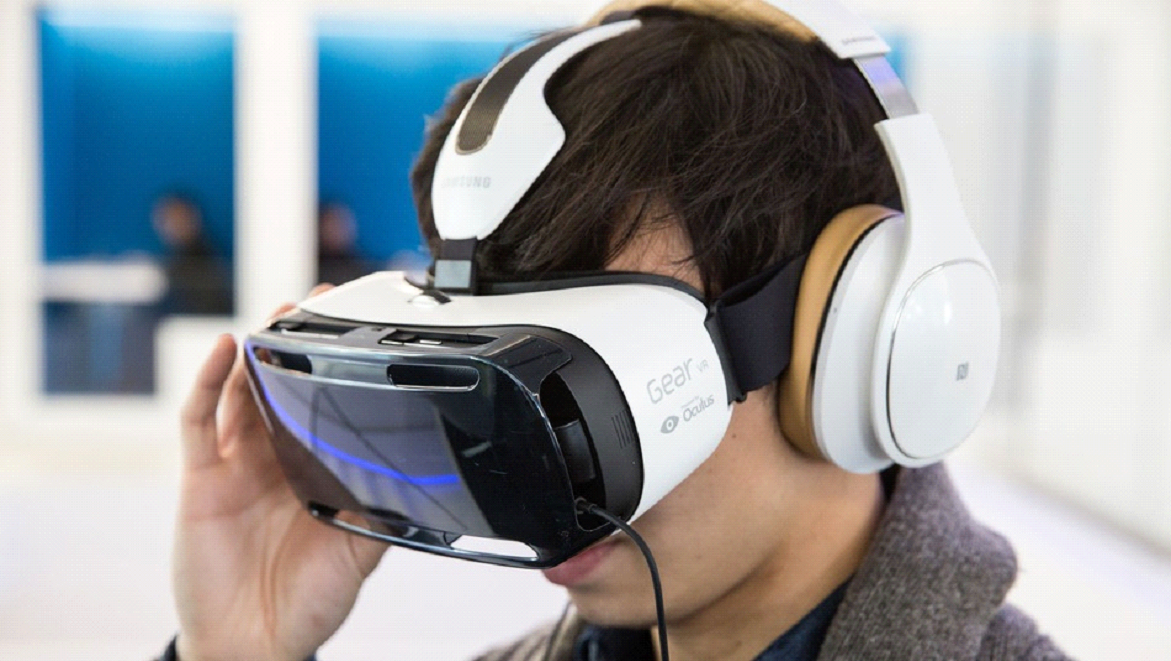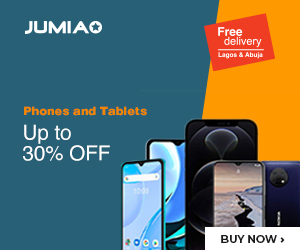 Hulu, the popular video streaming service, plans to launch a VR application in November to be interfaced with the Samsung Gear VR headset, according to a CNET report.
This $99 Virtual Reality device will surface next month, way ahead of the competitors Oculus, Sony etc. Currently, a $199 device from Hulu is available in the market but the company as well as the tech-savvy enthusiasts have high expectations pinned on the low priced version with enhanced features as well as specs.
The statement by Tim Connolly, Hulu's Head Distribution, was pumped full of energy and depicted the company's high anticipations from the launch. He said:
"We're ready to fly.We consider that this task will help us in gaining a stronger position as an innovator and be there at first for which others are planning"
Hulu is making much progress in the Virtual reality domain and new devices are making their mark already. Some rumors have also surfaced regarding the media giant Hulu stating that the company is designing some sort of device setup that can be viewed through 3D only. Hulu is also working on a short VR film called "The Big One".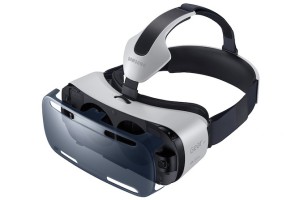 With this particular app, users will be able to view sort of enhanced 2D (that is still in implementation phase by the company) in addition to watching the 2D effects.
Hulu thinks of this app as an interaction to transport viewers into a different world. This implies that a person who is virtualized can roam about in a virtual room, sit there and even watch 2D video content. The company aims to evolve into content development in future.
Hulu will probably work on a series of Virtual Reality devices that will feature only 2D formats to experience through the Gear VR set. This app can be utilized with several Samsung phones including the Galaxy S6, S6 Edge and Note 5 flagships that are to be released next month.
Expectations as well as competition are really high as Hulu's competitors, especially Oculus, have set a difficult target.