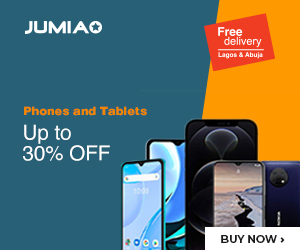 After the successful launch of Samsung and Apple Watches, Huawei has also entered the race and has released complete specifications of its upcoming, Huawei Android Watch.
This watch will hit the market in three different colors including silver, black and gold. Huawei Watch will feature a 400x400p full HD display that makes almost 286ppi.
Huawei Watch will provide a pleasant display owing to its Sapphire crystal glass panel that is basically meant to provide safety. Plus point of Huawei watch is that it could be wirelessly charged.
Huawei Watch will be powered with a speedy Qualcomm APQ8026 1.2 GHz processor which has been coupled with a 512 MB RAM. The specs are kept high so as to ensure a competitive performance.
Huawei Watch interfaces seamlessly with android phones. The company has also provided 4GB of internal memory capacity. Huawei watch comes with an eye-catching design and it includes a gyroscope, accelerometer and barometer.
An important thing to understand is that this device is just water resistant, not water proof. Another tiny mic is included in the phone to record and implement voice commands on Google.
The watch will provide hours of usage due to its 300mAh battery, USB cable and power adaptor.
Huawei has announced that this watch will soon be made further compatible. The connectivity options are quite awesome including Wi-Fi capabilities and it will have very powerful Bluetooth 4.0/4.1 connectivity options.
The officials haven't made any proper statement regarding the prices but it is pretty sure that Huawei Watch will be released later this month.
Huawei watch has to compete with its rival watches like Samsung Gear watch and Apple watch. The specs reveal this device to be awesome but still we have to wait for its release to lay our hands on it.