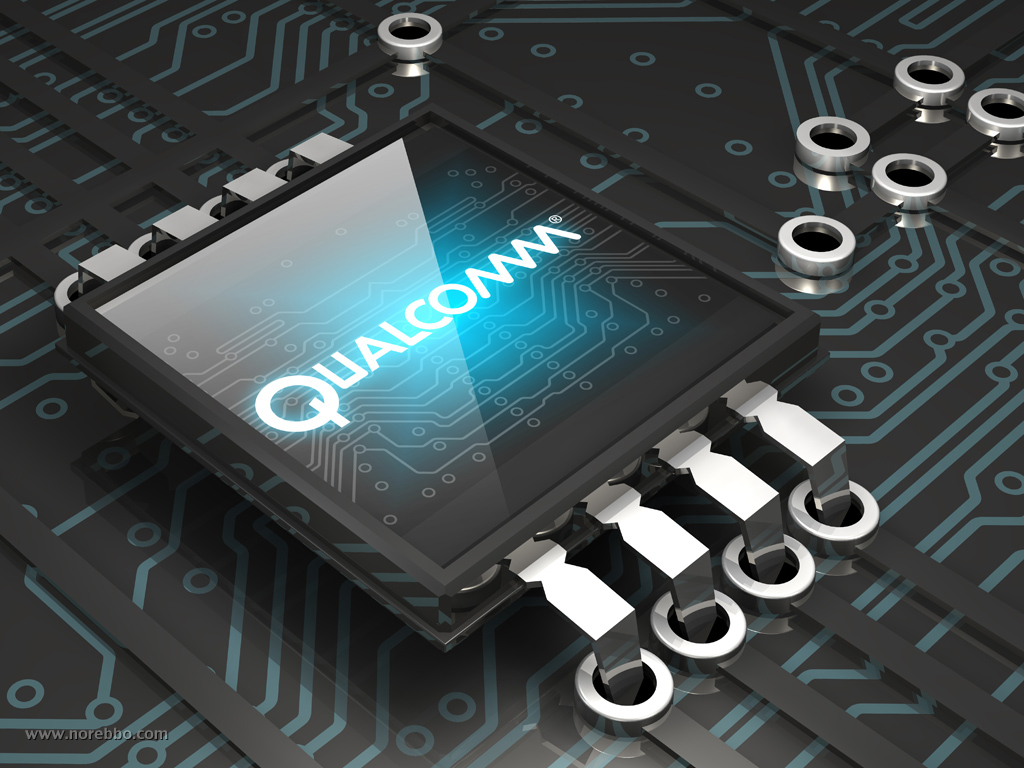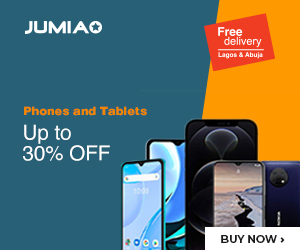 These past few days, we have been hearing a lot of news about Huawei which suggests that they might have been preparing for a day like this when they would no longer be given the Android licence.
For one, we got to know that they have not only been developing a Play Store alternative of their own, but they also have some KirinOS – which would be an in-house operating system – in the works. Likewise, this KirinOS is one that would be able to run Android apps without hassles at all.
Today, again, news has emerged to reveal that Huawei might even be more prepared than we thought. For one, the Asian OEM has been stocking up on chips so much, they have enough to last them for a year in store.
This counts as a win for the company because after their 3-month temporary Android licence expires, they would have to get special approval from the US government to buy chips made in the country. Even if they did get the approval, chip makers like Qualcomm, Intel, Xilinx and ARM have already cut ties with the company.
Now that they have a steady supply of chips in their store, they have something to fall back on while rebuilding bridges that have been burnt.
Of course, there is no telling that this ban will still affect the company, but at least, they have a lot of possible cushions to fall back on.