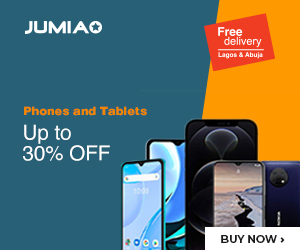 Huawei has announced the new model of its wearable, the TalkBand B3. The latest edition of TalkBand was announced during the press event held yesterday by the Chinese multinational to launch Huawei P9 and Huawei P9 Plus.
TalkBand B3 by Huawei sports a regular Bluetooth earpiece that rests atop the wristband. The company has made quite a few tweaks to the Bluetooth earpiece.
The incorporation of a more advanced chipset to the device allows it to deliver 25% higher volume in comparison with the TalkBand B2.
The tweaks have also enhanced anti-wind noise erasure by 80%. This will ensure an enhanced audio experience for the users.
In terms of design, Talkband 3 does not look too different from its predecessor, B2. The device flaunts identical conventional wristband and removable Bluetooth headset. However, TalkBand 3 offers three different styles to choose from.
The device features curved Gorilla Glass shielded PMOLED display with 80 × 128 pixels resolution. Huawei TalkBand B3 is powered by a 91 mAh battery that takes around one and half hour to charge completely.

A fully charged battery is sufficient to keep the device keep working for consecutive 3 to 4 days. The wearable can last up to six days on standby. In addition, the wearable is also dust and water protected.
The Fitness Tracker will feature 3 new styles including 'Elite' with Titanium Grey color, 'Active' with Black and White colors and 'Classic' having Brown and Beige colors.
The least priced version of Huawei TalkBand B3 is the Active variant flaunting a rubber band and hanging a price tag of $192.
The Classic variant, on the other hand, will cost its users $227, whereas the most expensive one, dubbed Elite, comes with a hefty price tag of $284.
The company has not yet announced that when and for which specific markets TalkBand 3 will be officially available.