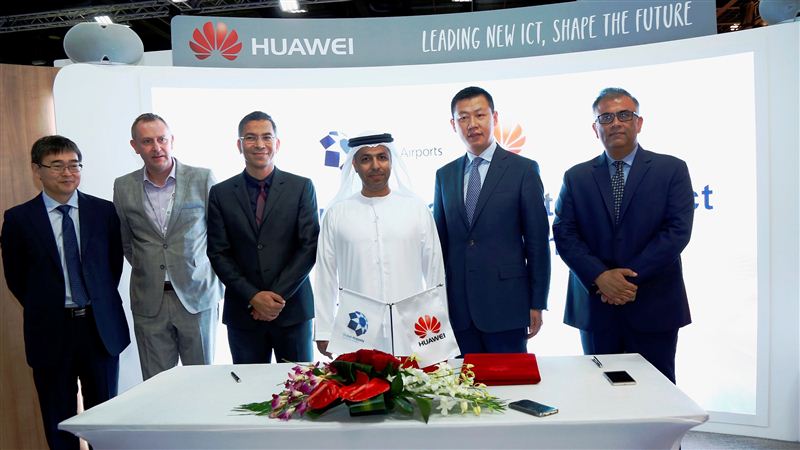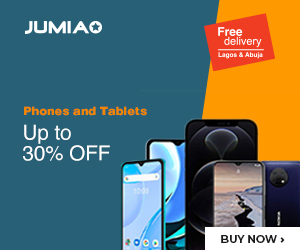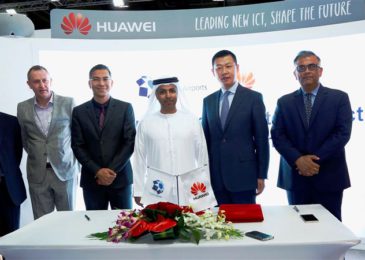 Dubai is a city that has always been on the top of the list for many as an ideal tourist destination, and with recent developments, more people will think so too. Huawei – the Chinese OEM – has partnered up with the Dubai's Tourism Authority (DTCM) in a move that would see the company further project the city to the world.
It is expected that as soon as this deal takes off, users of phones made by the Huawei brand all over the world would start to get exclusive highlights into the wonders that lie inside the city of Dubai.
Perhaps, the most interactive way to do this would be to improve the theme packages, lock screens and galleries on these phones to celebrate the city. On top of that, DTCM is in the works with Huawei on a new EMUI OS that would help users of the phone explore Dubai better than others.
Asides the cosmetic changes, the global smartphone brand will also be involved in the provision of quality information about the city to its users. This information will range from images and videos in the city to information on events happening all around town.
That is not to mention the specialised service offerings to tourists, business people and residents. That could help anyone – regardless of their reason for being in the city – to have the best and a seamless online experience. Of course, that is if the person had a Huawei phone to call their own.
On the development, the CEO of Dubai Tourism, Mr Issam Kazim said
We are fully committed to raising consideration of Dubai as the destination of choice for global travellers and constantly seek exciting opportunities to reach new audiences. This MoU with Huawei will help us achieve that goal by increasing awareness of Dubai's key selling points including local culture and heritage, gastronomy, retail, entertainment and adventure across Middle East, Africa and China travellers…
For a city which enjoys one of the highest influx of tourists and business people yearly, this new development is sure to increase those numbers in folds.