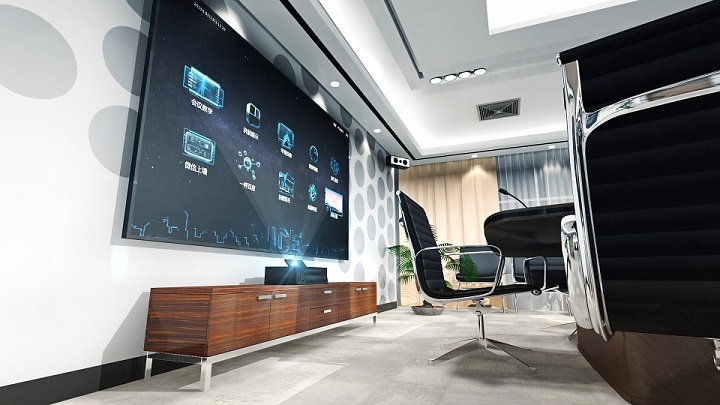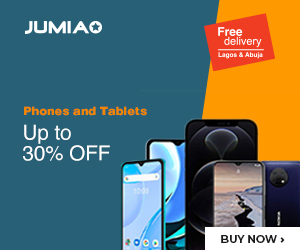 Chinese tech giants, Huawei, has partnered telecoms service provider, Etisalat, to launch the first 4K Ultra-High Definition (Ultra-HD) TV service in the Middle East & Africa (MEA) region.
This partnership presents viewers with a 4K experience of 3840 x 2160 pixels which is approximately four times higher definition than full HD.
The new service boasts superior image quality without distortion or loss of quality on big screens, vivid and varied colors and sharp images that users can see details not visible in standard definition, HD or even full-HD standards.
Prospective users of the service will have access to a bespoke 4K Ultra-HD TV Channel and rich Video On Demand (VOD) content through Etisalat's new 4K Set-Top Box.
The service will be available exclusively for Etisalat's eLife customers in the UAE starting first quarter of 2016. It will reach other markets after then. More information about the service is expected to be announced later on.
Vice President of Consumer Product Innovation at Etisalat, Rashed Al Abbar, in a statement said the company is after satisfying its customers.
"We are committed to bring the most advanced TV viewing experience to our customers – be it through the quality of content or video,"
he said.
General Manager of Huawei UAE, Peng Xiongji, on the other hand lauded the partnership..
"This cooperation is a great opportunity to serve Etisalat's customers who are looking for immersive and engaging video experiences,"
he said.
"We believe that the mix of Etisalat and Huawei innovations in the 4K realm will ultimately provide the best services to customers in the region,"
he added.
Four years ago, Etisalat had introduced IPTV and the new 4K technology is a big upgrade. The partnership with Huawei will also enable users to enjoy an IMAX-like experience at home.
Content consumption in recent times is growing at a faster rate, presenting huge huge business opportunities for telecom operators, content aggregators, and solution providers alike.
Ultra-broadband holds the key to unlocking these opportunities, serving as a force that can advance 4K content to become the mainstream video format in the region and the world at large.