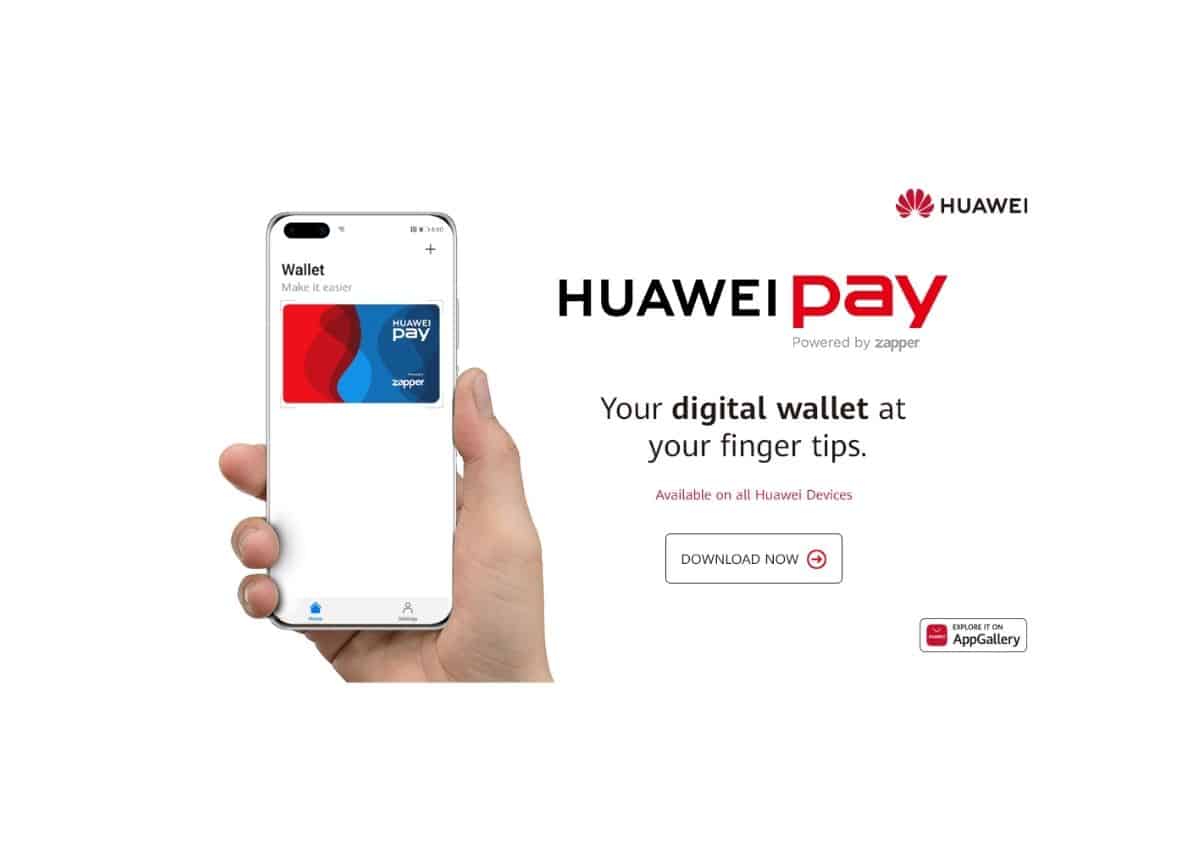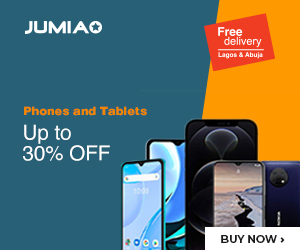 Following the ban of Huawei and other affiliated companies by the US government, the Chinese smartphone maker has decided to come up with its services to avoid dependence on any firm, especially in the United States.
Meanwhile, the firm has been introducing a few of its products in Africa since the beginning of the year. This year alone, South Africa has witnessed the launch of some Huawei smartphones, smartwatches and other Huawei services.
Now, the Chinese firm has taken yet another step as it joins forces with Zapper to launch Huawei Pay – a mobile payment service.
Like other brands such as Apple and Samsung that have mobile payment services, Huawei is also gearing up to introduce its payment platform to ease mobile transactions for its smartphone users.
"We are excited about the collaboration with Zapper in launching Huawei Pay in South Africa," said Zhao Likun, Vice President, Huawei Consumer Business Group for Southern Africa.
Users of Huawei pay have the liberty to add their bank card to the service and make payments in stores by simply scanning the Zapper QR payment code on the bill.
"Huawei Pay supports all local credit and debit cards. It's a simple, stress-free, and convenient payment service that will make payments easier for the consumer."
Commenting, CEO of Zapper, Brett White, said "Huawei smartphones constitutes a large porting of the smartphones used in South Africa. Equipping Huawei devices with the Zapper scan-to-pay service will encourage users of the phone brand to make swift and secure payments from their mobile devices,"
For security, users of the Huawei Pay will have to authenticate transactions by fingerprint or use of a passcode to ensure the safety of funds.