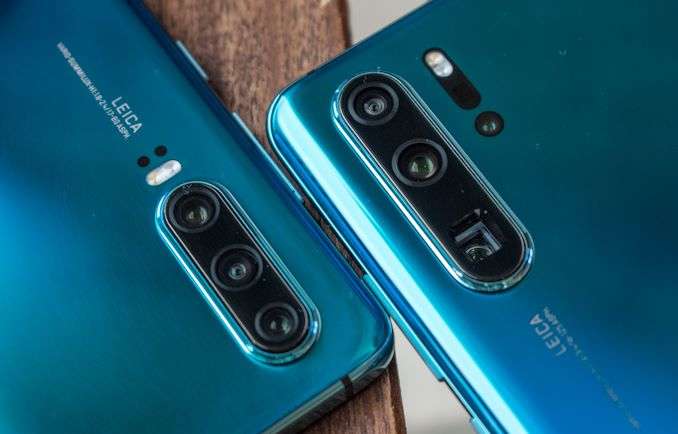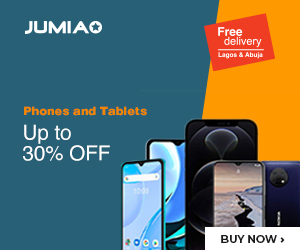 Over the past couple of years, Huawei has shown the world that it is a brand to be reckoned with when it comes to mobile photography. With the launch of their Honor 20 and Honor 20 Pro today, they have shown that they hope to keep this status running for a couple of years more at least.
While we have heard a lot about these units before today, it is interesting to see all the specs in the same place. As is to be expected, there are similarities between these units, but the differences stand out just right too.
For those of you who have been interested, here are some tips to the iceberg that is the Honor 20 and Honor 20 Pro.
Honor 20 Pro
It is just right that we start with the bigger brother, and this one happens to come with four cameras on the back – a first 48MP sensor from Sony which is dedicated to taking the picture as it is, a second 8MP telephoto sensor which has both 3x and 5x optical zooms, a 2MP sensor for depth capturing and a final 16MP sensor for wide-angle image capturing.
If that is not amazing, we don't know what is.
The front is even amazing for selfie lovers too, carrying a 32MP sensor of amazing power too. Unlike any phone you have ever seen, the fingerprint sensor here is on the side and Face Unlock is there for better biometrics.
Carrying as much as 256GB of storage, you are always covered.
Honor 20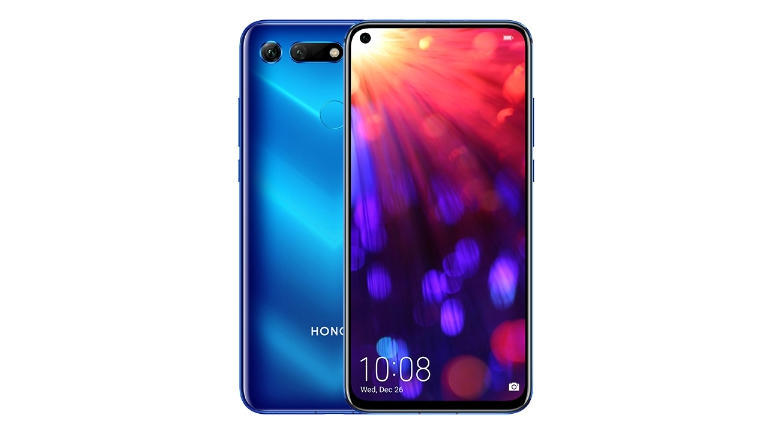 This unit is not as impressive as the one above when it comes to the camera, but it is no slouch either. You get all of the same cameras as above, but the main camera has a slightly smaller aperture in this case. On top of that, Huawei decided to take away the telephoto lens for another depth sensor.
The screen remains the same as well as the specs it carries, but the 6GB underneath is smaller than the 8GB up top, as well as its max storage of 128GB.
While the Honor 20 is slimmer than its cousin, it also carries a smaller battery.