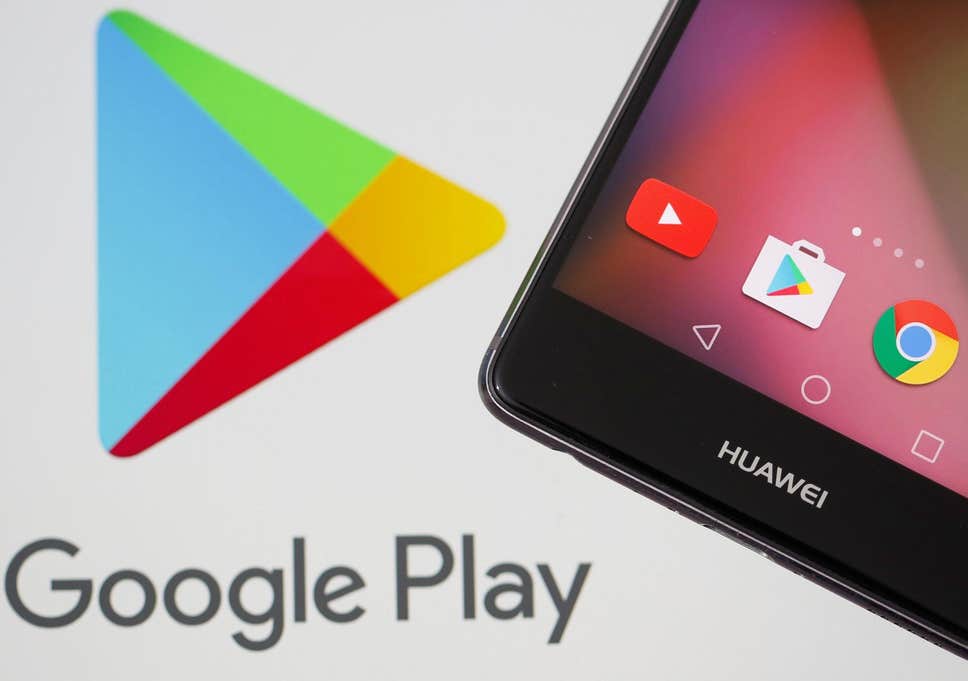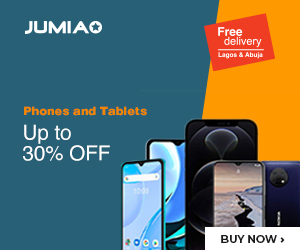 Huawei has been the victim of a protracted trade war between the US and China, and that has put the business of the OEM in jeopardy already. They have been taken off the permanent Android support license from Google and only work with provisional licenses on their phones for now.
The last temporary Android license that was issued to the company expired in March, and that meant that they had to appeal for another one or hear the final verdict about not being able to use the Android platform anymore. It now seems that the former is the case as they have a new license which will extend to May 15.
For now, there is a lot of uncertainty about how the US courts will rule. That will explain why even Huawei is proactively seeking out other OS solutions, should they be asked to leave the Android service for good.
All we can do is wait for the courts to decide the final outcome of these proceedings, but it is not looking like Huawei will get the kind of ruling that they want at this stage. Even if they do, it might be at a compromise too huge for the company to accommodate.