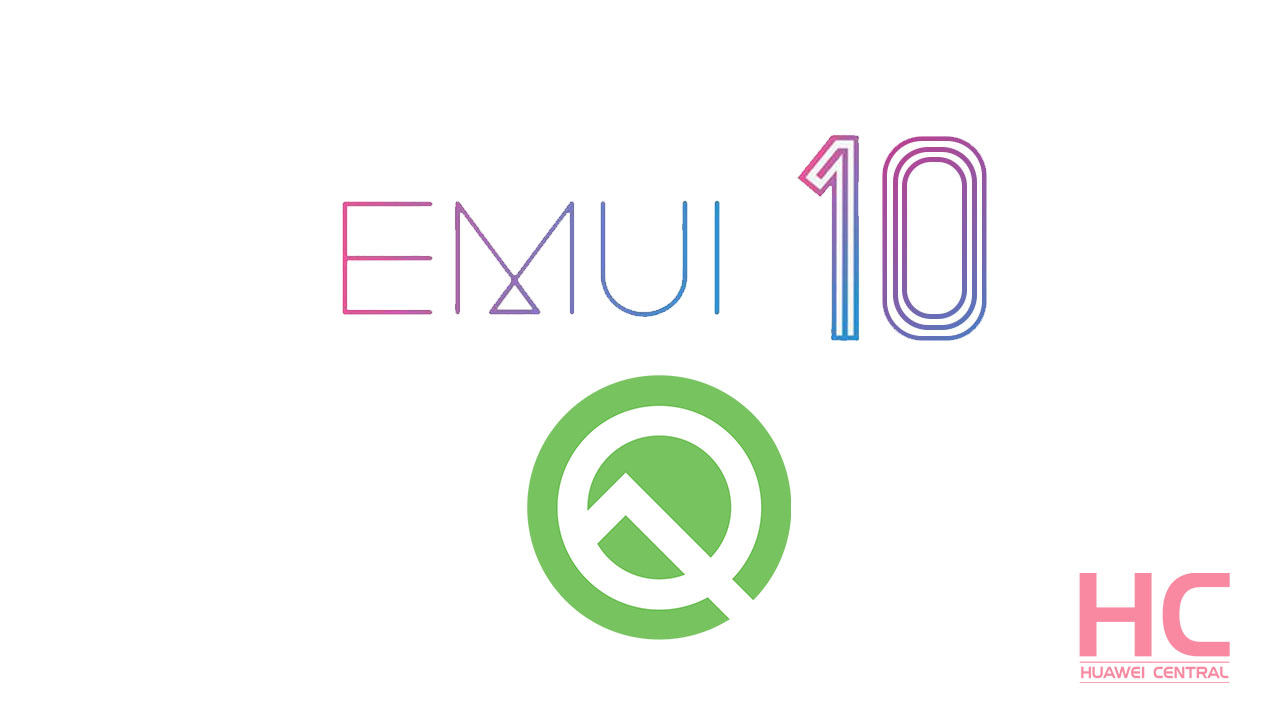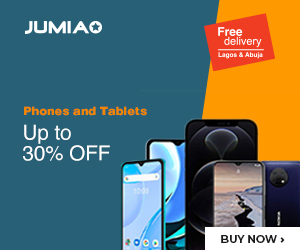 Huawei might still be caught up in the trade war which threatens to kick them off the Android OS line, but they are not slowing down when it comes to providing quality to their users. That is why they have confirmed the coming of Android Q to at least 11 of their existing smartphones.
If you thus happen to own any of the Huawei:
P Smart+ 2019 or
P Smart Z, you are in for a treat soon.
Like always, this update will be based on the upcoming EMUI 10, and some images have already surfaced to show us that this is one of the most beautiful UI Huawei fans can lay hands on.
In other places, we have heard that the Honor 20 series – which consists the Honor 20, Honor 20 Lite and Honor 20 Pro – will also be getting a taste of the new dessert. While there is no official release timeline, we believe a rollout should happen once Google launches its new Pixels.