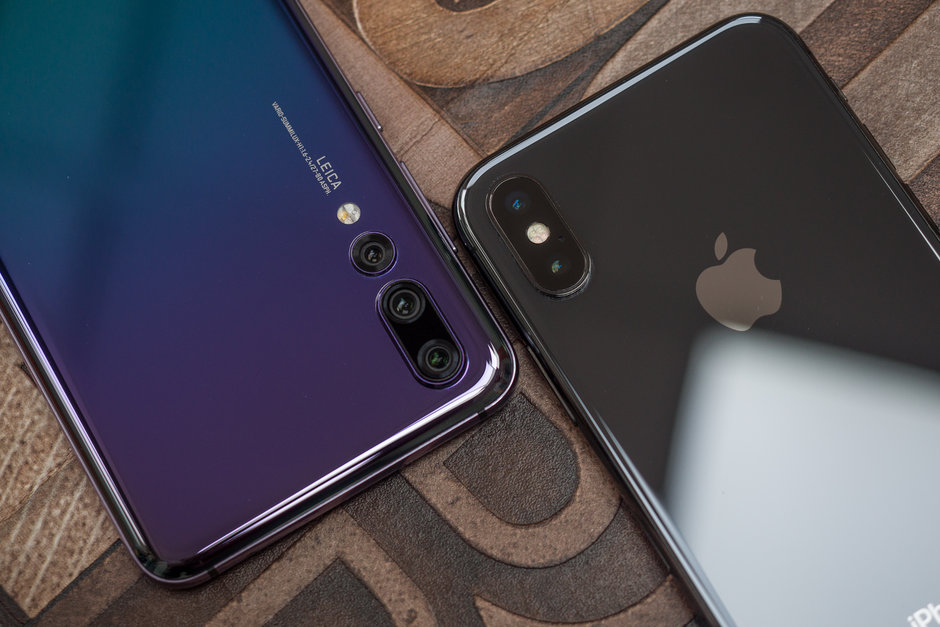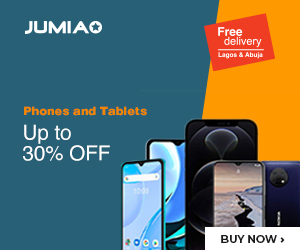 Ever since the US placed a ban on Huawei dealing with companies from the States, there has been a lot of speculations about where such a battle will lead. While many might see it as a direct attack on the Huawei company by the US, many others are seeing it as an extension of that – meaning the US is attacking China.
Well, those people are not alone since China has also replied with some bans of its own.
There needs no telling that ever since word of the Huawei saga got out, the number 2 smartphone maker in the world has suffered a dip in sales. Since they are the foremost mobile device OEM in China, it is thought that China might also place a ban on iPhone units in the company to even the playing grounds.
While Apple has confirmed that the Chinese government is nursing no such intentions towards them, Huawei CEO has also shown good faith by claiming he wouldn't appreciate a retaliation against Apple and their products. In fact, he claimed that he would be the first to protest such a retaliation, should it happen.
Quite frankly, we are on the side of Huawei here and would love to see them win this battle so they can keep making amazing units on the Android platform. If they do have to go, though, we wish them all the best with their new OS.