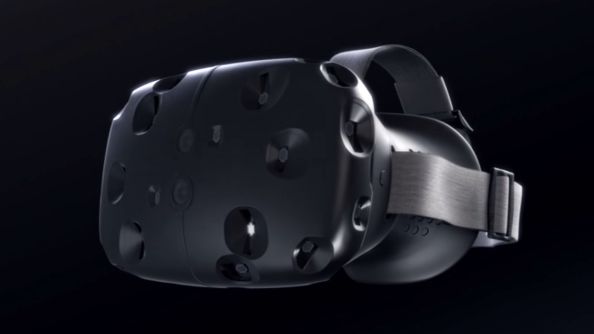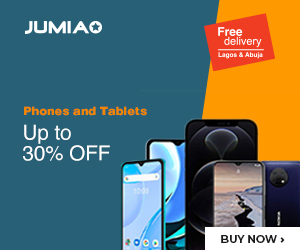 The HTC Vive has gotten a nod from the FCC to start being sold in North America. Many Virtual Reality fans have been held back from getting an idea of what the developer kit looks like, but the company has set less than a week's time for the official unveiling of the kit.
Many who have used some other Virtual Reality devices have stated that this device could be beating even the best device in the Virtual Reality market.
FCC documents stated were the labels will be put, were the controllers will be, were the headset will be put and were the base station and the link box will be.
Indications from FCC documents have shown that the headset could be wireless just as in previous versions of the HTC Vive.
If the earpiece will be wireless, we will not need to station the device in a single place and that will even add to the freedom of users. We may have to wait until HTC releases the much anticipated device before we can be sure of any of the features that the FCC documentation states.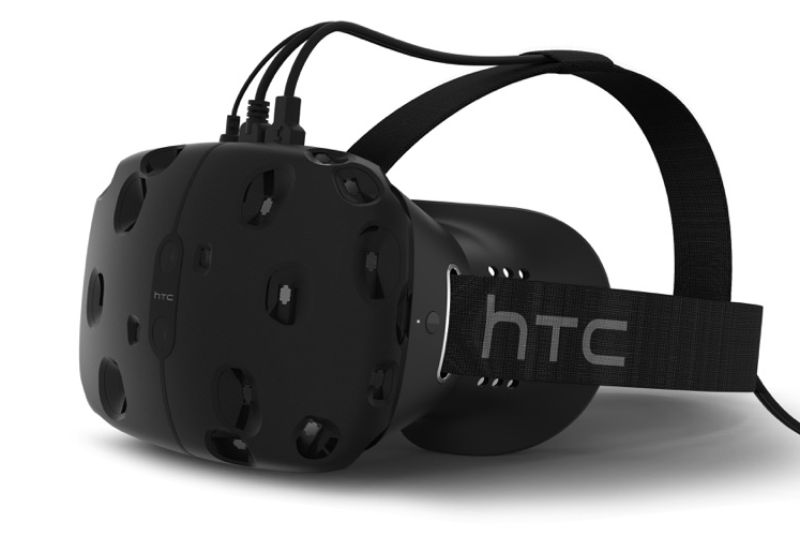 On its way to developing this device, HTC tried to collaborate with Oculus, another head-mounted Virtual Reality display; HTC tried working along the sides and that led Oculus which was later acquired by Facebook to reject HTC.
Each eye of the device sports a resolution of 1080×1200 and a 90 Hz refresh rate. The device comes with over 70 sensors and it works well in a 15×15 feet space.
With Sony and Oculus also planning to release their own Virtual Reality devices, we can expect that with time, this market will get even more competitive.
HTC took its time to release its previous version of the Vive after there were teases and leaks that the HTC Vive would be released in December 2014 and February 2015 at the Game Developers' Conference, HTC didn't release the device until 1st of March at the Mobile World Congress. So we may expect that this device will get launched on, before or even after the 2016 Mobile World Congress.