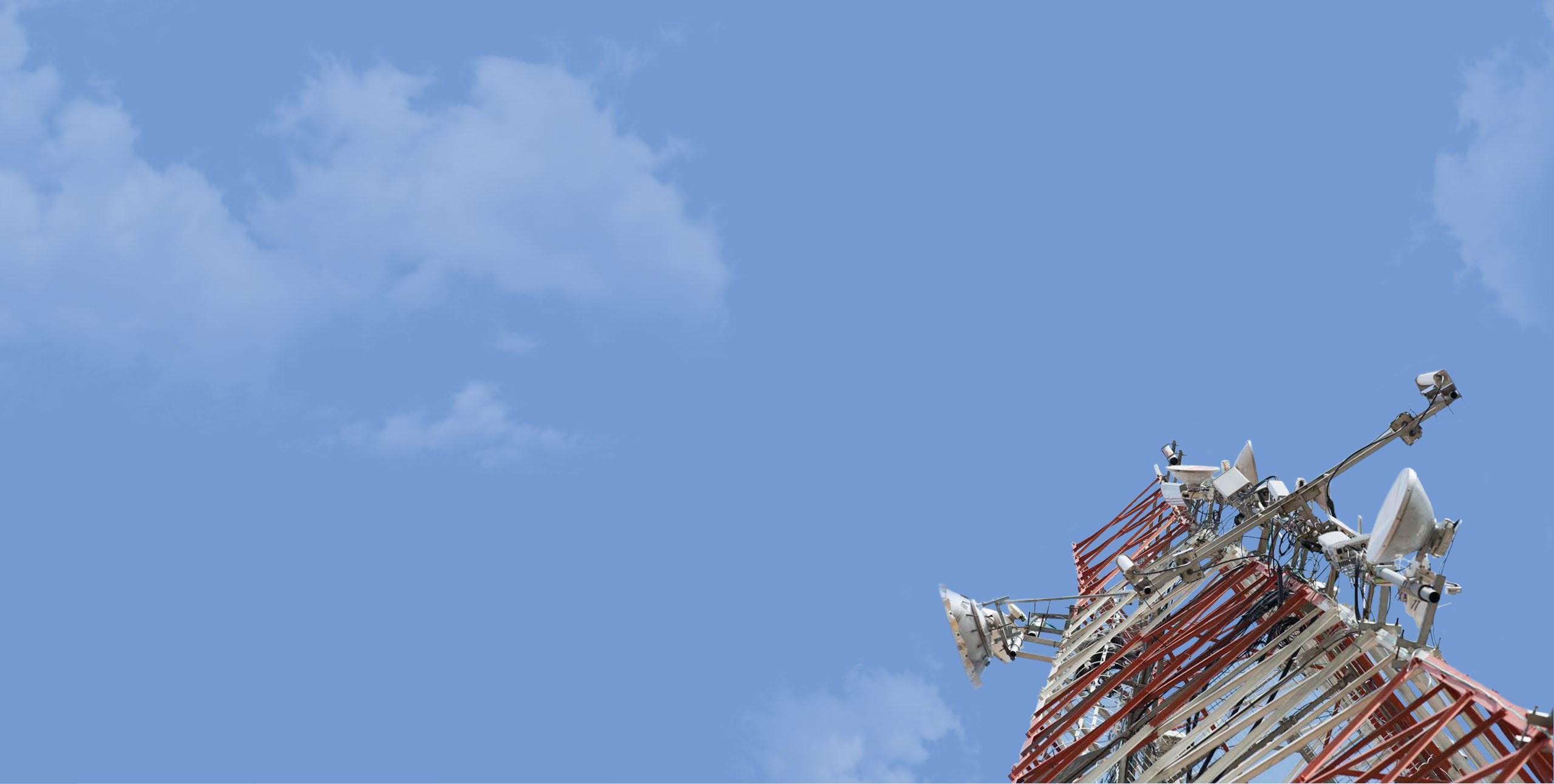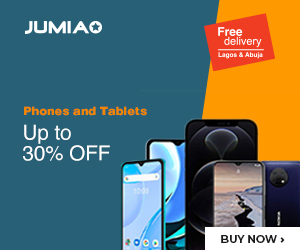 IHS Holdings has announced that it's going to acquire rival Helios Towers Nigeria Limited for an undisclosed fee.
The acquisition will see IHS gain control of HTN's portfolio of 1,211 diversified tower sites throughout Nigeria.
It'll also possess the entire issued share capital of HTN from HTN Towers Plc which is ultimately owned by Helios Investment Partners, Pembani Group, First City Monument Bank and others.
The transaction strengthens IHS's position as the market leading tower company in the country. Nigeria is expected to see a sustained period of network investment and growth due to its 180 million population, increasing smartphone penetration and limited fixed line infrastructure in the country.
IHS has been on an acquisition spree in Nigeria and across Africa for the best part of the last 3 years. In May 2014 IHS acquired 1200 towers from MTN, in August Etisalat Nigeria said it'll sell 2,136 of its towers to IHS and lease them back.
In September of that same year HIS acquired another 9,151 base stations from MTN and in December announced it will operate towers at 1100 sites on behalf of Airtel Zambia and Rwanda. These acquisitions expand IHS's tower footprint in Africa to 23 000 and the biggest so far.
According to Issam Darwish, Executive Vice Chairman & Group Chief Executive Officer of IHS,
"We remain committed to the Nigerian tower market where coverage levels are yet to mature and explosive data growth continues. The growing data traffic and increased smartphone use presents an exciting market opportunity for IHS, with the potential for up to 40,000 more towers required to meet this demand."
HTN currently operates in 34 of Nigeria's 36 states and also in the Federal Capital Territory. The firm controls more than 1,200 towers and has over 2,500 technology tenants. It's expected that IHS after the acquisition, will build more tower sites and maintain and lease them back to telcos in Africa.