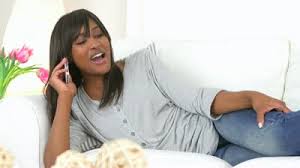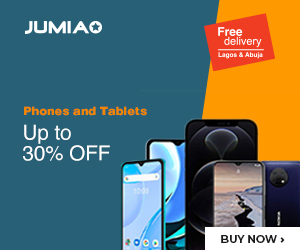 Mobile phone subscriber growth rate in Africa have been predicted to slow down in the second half of this decade, following its massive and impressive growth since 2010.
Sub-Saharan Africa for the past five years has been the world's fastest-growing mobile region, with subscriber growth rates more than twice the global average.
However that immense growth is set to take a sharp hit in the coming years according to a report by GSMA a worldwide association of mobile operators and related companies.
"Despite great progress, there is still much to be done to extend the transformative power of mobile to the rest of the population,"
said Claire Cranton and Kenechi Okeleke, lead authors of the GSMA report.
"We see subscriber growth slowing over the coming years and more than 60 percent of the population will still lack Internet access by the end of the decade,"
Okeleke added.
According to the report, subscriber growth rates in Africa will decline from around 14 percent in the first half of this decade to 7 percent in the second half.
This forecast highlights the hurdles ahead for telecommunication companies in bringing connectivity to unconnected populations in rural, impoverished areas across sub-Saharan Africa.
A slower growth rate might lead to lower revenues for telecommunication companies which could cause fewer funds for investment and innovation, ultimately hurting mobile users and limiting further development.
Experts have attributed the slowdown partly to market saturation as cell phones have become ubiquitous in sub-Saharan Africa, with ownership soaring in countries like South Africa, Tanzania, Kenya, Uganda, Nigeria and Ghana in recent years.
Experts also said the future development of the sector in Africa depends heavily on the policies of its governments and the availability of faster, cheaper services and phones.
"Mobile and Internet-connectivity prices are going to have to come down for people to access it, and the price for a smartphone is still too high for people in rural areas,"
Ernest Nti Acheampong, a researcher at African Technology Policy Studies Network in Kenya said.
"It's up to the industry to come up with ways they can speed up and capture the masses,"
he added.