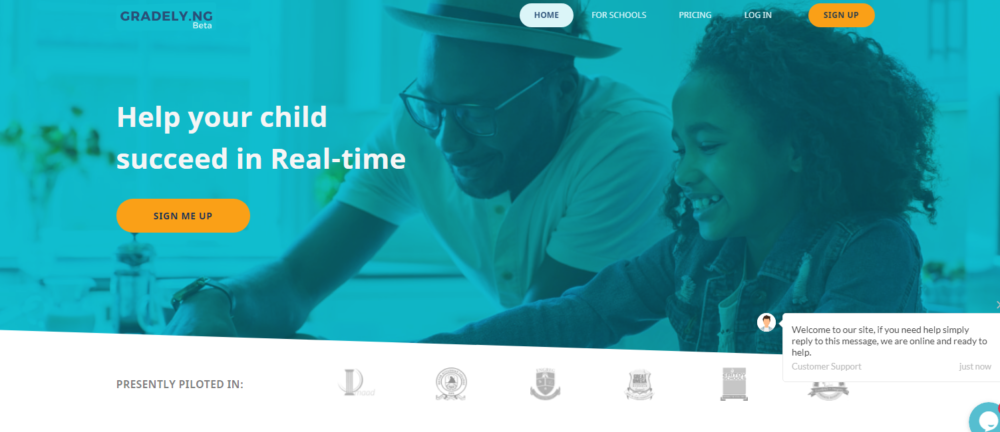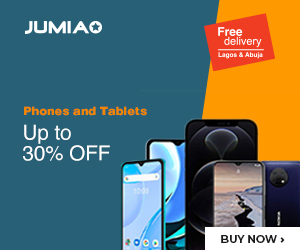 An EdTech startup in Nigeria named Gradely has received some funding from Microtraction to further boost the reach and scope of its services. Note that this is not the first time that Microtraction will be investing in a Nigerian startup, and they have done this one with a bigger amount than before.
Thus, Gradely gets a decent $25,000 input and only have to give up about 7% equity of the business to access that money.
For those who have not heard of them, Gradely is an EdTech service currently in collaboration with more than 70 schools, and counting, across the enation.
The aim of the project is to ensure parents and their kids have access to a unified selection of courses and grading which they can use to evaluate the academic prowess of their kids. By so doing, the children can be better improved with book and lesson suggestions in different fields.
This is a laudable move in the face of performance decline in the WASSCE which is held in the country every year. In a time like this, parents will also find an EdTech startup best suited to their needs.