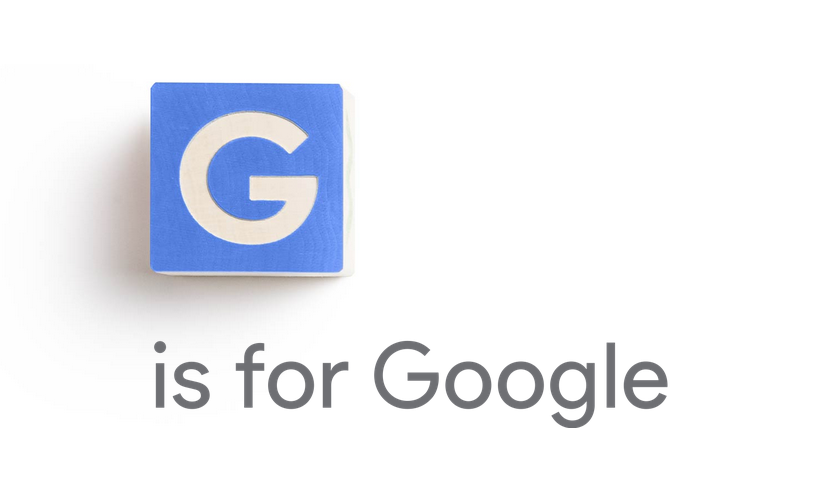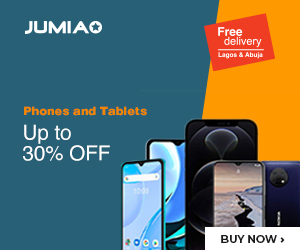 Google have restructured into a holding company called Alphabet. Google will now operate as an independent entity within the new holding company.

Google co-founder Larry Page said:
"What is Alphabet? Alphabet is mostly a collection of companies. The largest of which, of course, is Google."

"This newer Google is a bit slimmed down, with the companies that are pretty far afield of our main Internet products contained in Alphabet instead."
Alphabet will be a new Umbrella structure under which the entire company is going to get reorganized. Google will be a wholly owned subsidiary of the new company.
So what's the future for Google?
Well, Google will still continue, and we all will continue to enjoy the company's net-based services like Google Maps, YouTube, Chrome, and Android.
But projects like Life Science, which has worked on glucose-sensing contact lens and Calico, which studies the lifespan of an organism will not be under Google anymore.
The X lab, popularly known for starting Google's self-driving car project has also lost Google's Shadow.
All these and other initiatives by Google will become subsidiaries under Alphabet.
But there isn't much to worry about either. The people who brought us Google, Page and Sergey Brin are the CEO and president of Alphabet respectively.
So practically everything is the same, but with a new branding.
This change in theory, is brought about in hope for better management and scaling of products in fields which aren't directly related.
Page stated,
"Fundamentally, we believe this allows us more management scale, as we can run things independently that aren't very related. Alphabet is about businesses prospering through strong leaders and independence."
Google has become too heavily associated with search and this is in essences hampering their other projects from reaching full potential.
For example, with the Alphabet as the Umbrella company, customers won't be wondering questions like "why is a search engine development company creating methods to extend life longevity."
Now Alphabet will also replace Google's shares, all of which will be automatically converted into the same number of shares from Alphabet.
In the long terms, the change will help the company to focus on more ambitious Projects, as well as improve existing Google products.
Each of the subsidiary will have its own CEO. The biggest subsidiary on the new Alphabet, Google will be led by Sundar Pichai