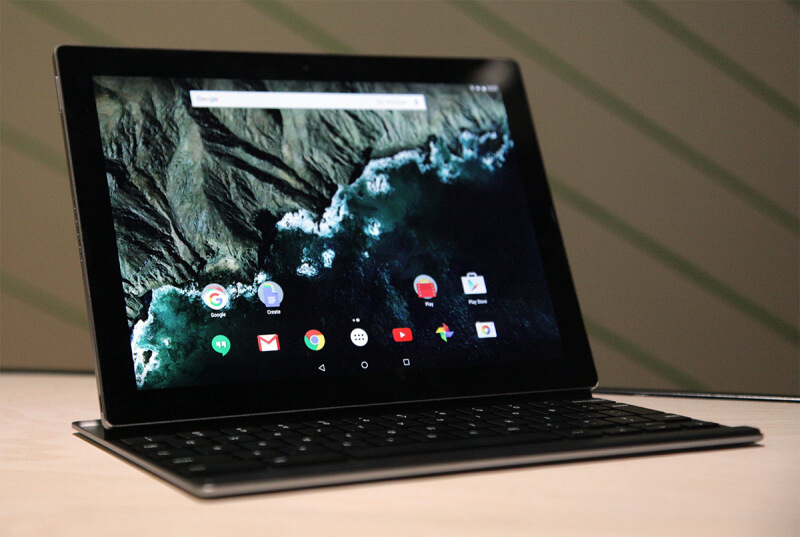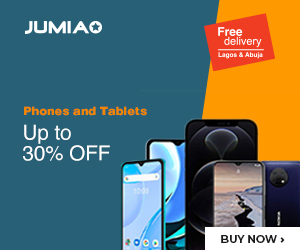 Google moved into the slate market back in 2015 with the introduction of a Pixel C tablet. However, they have not released another to follow up on that unit. Ever since, the Pixel C has moved to the stage where it got discontinued and removed from the Google Store.
Following a promise made by Google, though, the device would go on to get 18 months of update timeframe. As of last month (June 2019), that update window has closed and the unit might not get aby more updates.
Afterall, we have not even seen the update for this month, and that is looking more than just a coincidence.
Even though they are a month away from the 18-month package, the Nexus 5X and Nexus 6P units have also stopped getting any updates at all. If you still have this device, you can keep enjoying all the goodness brought on by the Marshmallow powered slate for a while more before you have to trade it in for another.