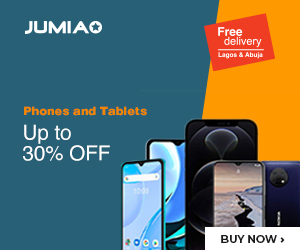 Google might have slighted users on the 4K 60fps video recording option which is a feature of many other flagships this year, but they did bring the 90Hz screen refresh rate with their device. This feature is made available across both the Pixel 4 and Pixel 4 XL, but it seems the Android giant put in some measures around the feature too.
As found out by some users, the phone's screen will drop back to a 60Hz refresh rate should the brightness of the screen be set to below 75%. This is not the same way this refresh rate works on other screens from the other manufacturers, so it seems Google has a reason for that.
While they are yet to issue an official statement to that regards, it should be noted that you can safely override this from happening.
Heading into the developer settings of your phone, simply lock the refresh rate to 90Hz, no matter what. That way, you get the beautiful and seamless screen fabric tech even if you were to go for lower screen brightness levels.