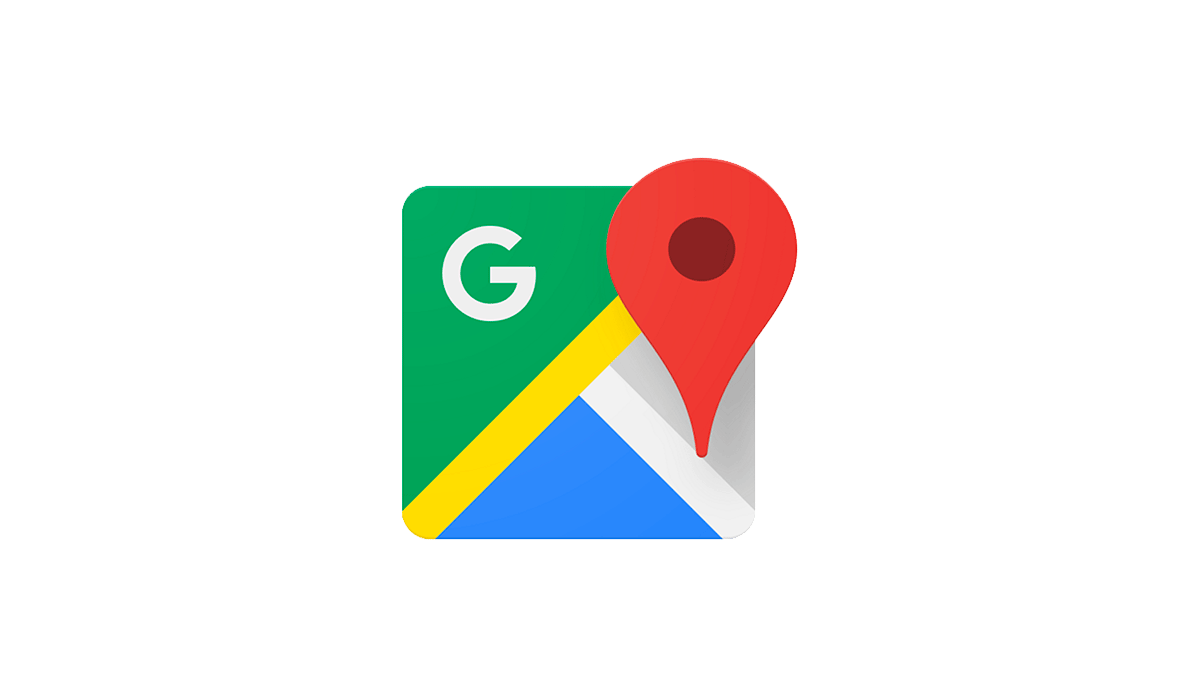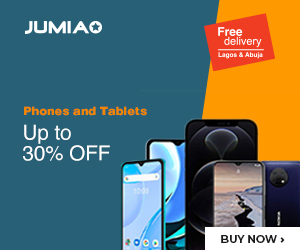 Maps has grown to be one of the most impactful services by Google. However, in the coming days, the features that will debut on the service will take how you use the app to a whole new level.
In a recent blog post on Google's official blog, Sophia Lin, Senior Product Manager for Google Maps, disclosed that the new features will make Google Maps more assistive and personal, and likewise help you made easy decisions on what to eat, drink, and do.
Google plans to adorn the Maps with a redesigned "Explore tab" which will help find new things, places around your vicinity using information obtained from Google's Algorithm, local experts, and other trusted sources.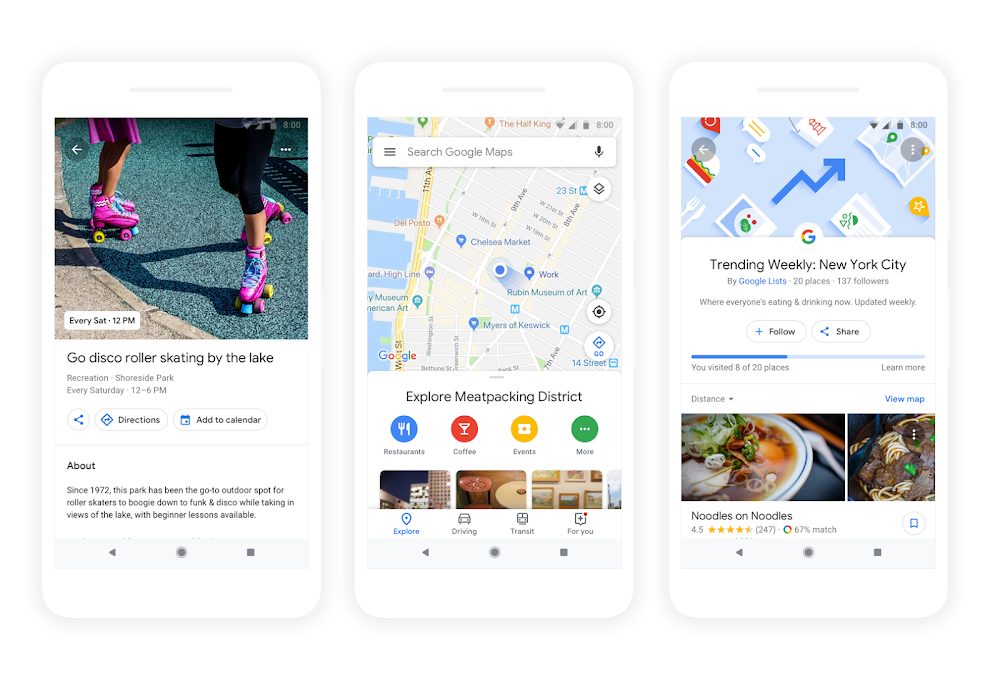 "Match" or "Match Score" is another features Google will introduce in later updates of Maps. "Match" is basically a score or a rating that tell you how likely it is you are going to enjoy a location or place you choose to go to on the Map. How will Maps calculate this score? you might ask. It uses a couple of information and Data. Like: what Google know about a business, the food and drink preferences you've selected in Google Maps, places you've been to, and whether you've rated a restaurant or added it to a list.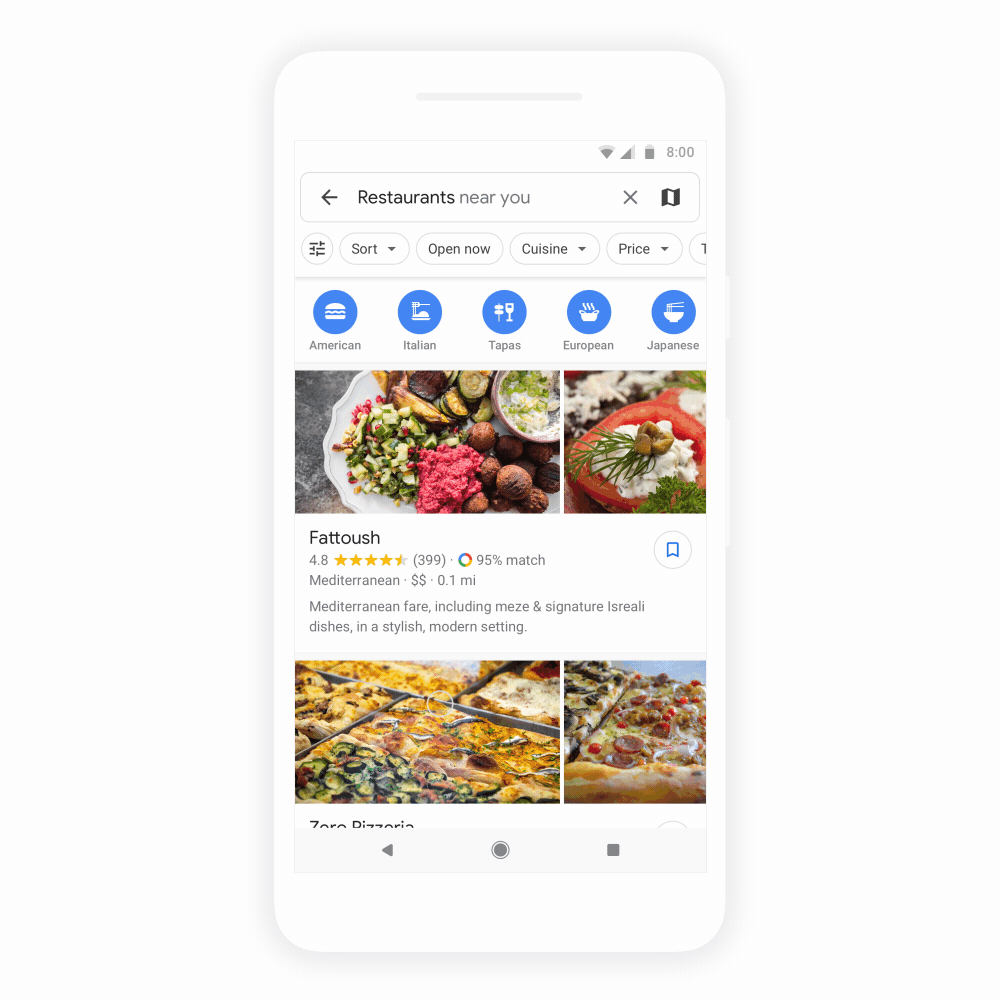 There is also a "For You" addition; a social media like experience will be coming to Google Maps. Like you follow people on Twitter and Facebook, you'll soon be able to follow places and spots on Google Maps. Perhaps you plan to visit a city in Vietnam soon, you can follow that City, and Google Maps will update you on the coolest spots in the city, the new restaurants as soon as are opened, the hottest pub in the city et al.
Updates and information on the places you follow will appear on the Google Maps like a news feed. Google says you should get ready to discover your world as these features (and more) will be storming your Maps app as updates from respective app stores: Android and iOS.