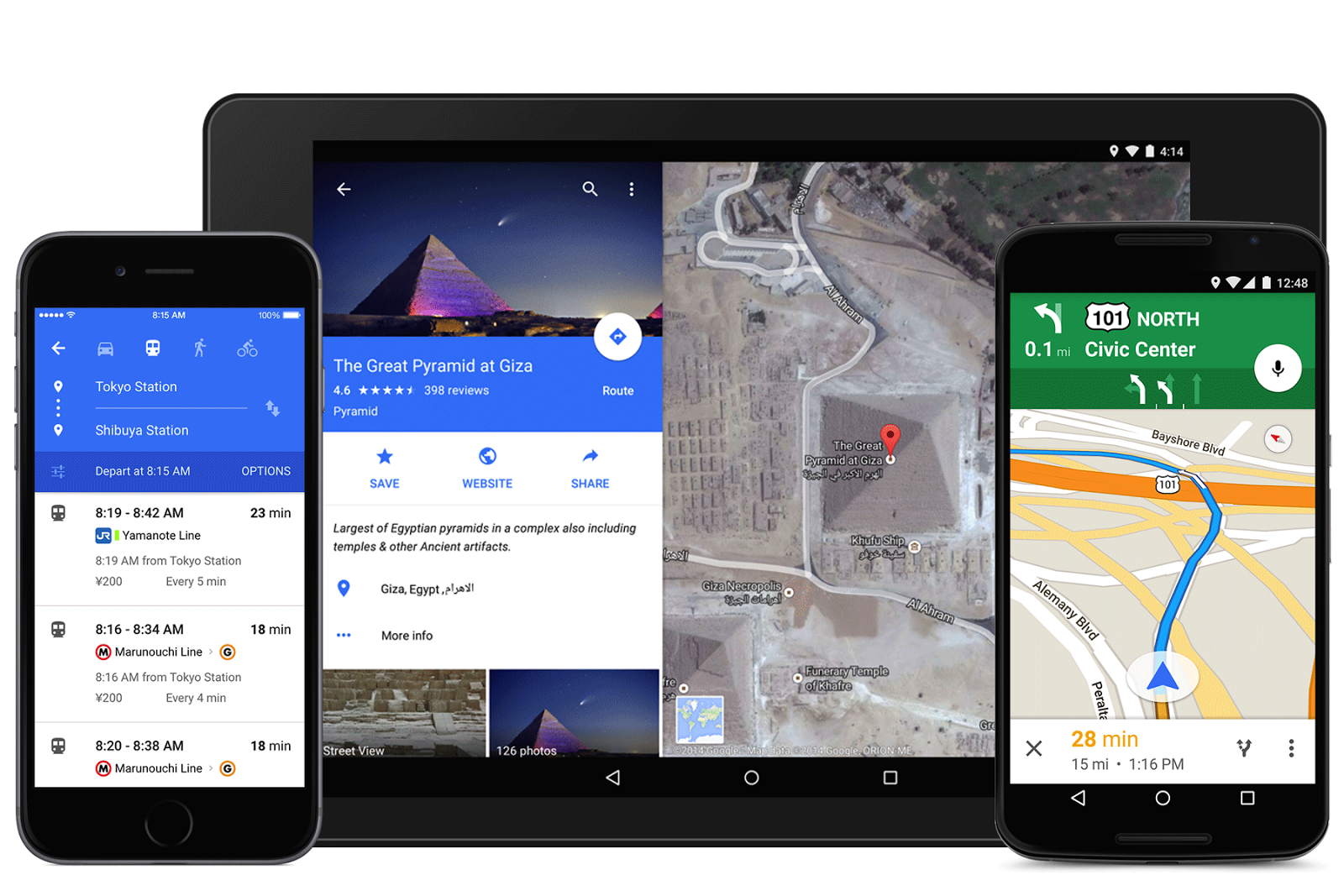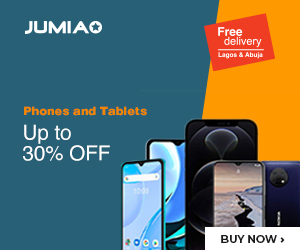 Internet giants Google have announced that its Maps application on Android devices has been upgraded to work offline.
According to Google, the upgraded app can provide directions to places, help find businesses' locations, opening hours and telephone numbers even when one is not connected to the internet.
This makes the Maps app to be very useful to tourists visiting places outside their mobile subscription plans and people living in emerging markets, where data can be expensive.
Users can make use of the new feature by telling the app to download an area they select.
Once the information has been installed, the Google Maps app will then switch "seamlessly" between offline and online modes unless forced to stay offline.
Downloading most of Greater London would take up 380 MB on a device, while storing the San Francisco Bay area would require about 200MB.
Google said the offline map will automatically update once every 15 days to stay current as long as the handset have access to Wi-Fi, unless the user overrides these restrictions.
The company said it intends to release a similar update for iOS devices "very soon."
Experts however have identified one minor problem with the upgrade. It's believed that budget-phone owners wouldn't enjoy the experience as they now have to juggle the memory space on their device.
"Entry-level Android smartphones sometimes only have four gigabytes of onboard storage, making it a precious resource,"
Ben Wood from CCS Insight said.
"Once you've downloaded a few applications, some music and perhaps a video, that memory quickly disappears,"
he continued.
"So some users may find using map downloads limits what else they can do with their device – but to be honest that's one small negative in a sea of positives about this update,"
he added.
Users of the Google Maps application's offline mode have complained about some limitations.
Apparently reviews people have posted about restaurants and other businesses are not shown, nor are user-generated photos.
Also owners cannot switch to a satellite view, and while the app provides driving directions, it will not offer walking or public transport-based routes.
Nevertheless, it is an improvement on the app's previous offline mode, which let users save maps of an area but not search or get directions within them.