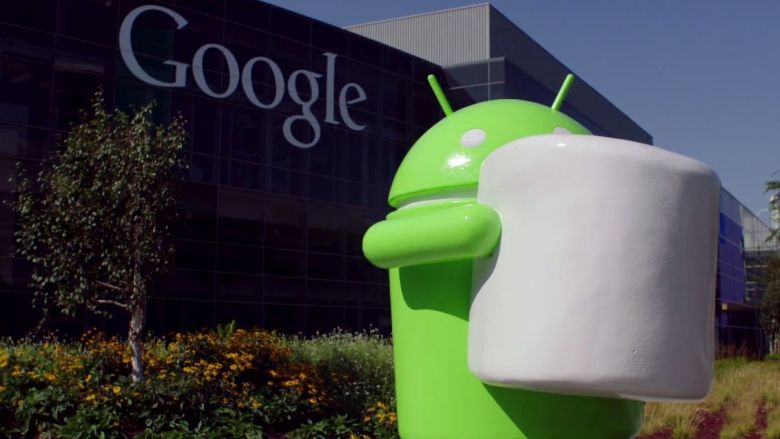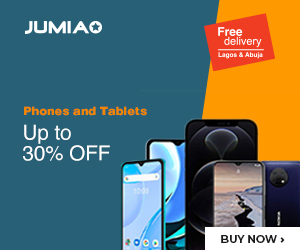 Oracle has claimed that Google has generated about $31 billion revenue from Android with $22 billion in profits also recorded various Android versions launched so far.
These facts and figures were revealed by a lawyer for Oracle in a court hearing held last week The lawyer filed a petition accusing Google of developing Android using Java without paying for it.
Google has protested against the Oracle Lawyer and has argued that the documents should have been shared confidentially. The company also argued that the parts of the public transcript and documents should be sealed.
Annette Hurst, attorney for Oracle, revealed the figures in a federal magistrate court hearing. Google reacted to the disclosure strongly. Google has maintained that the report was meant for Attorney's Eyes Only.
Google is now trying to get the court to seal the report. Meanwhile, Hurst is leaking the internal progress reports of the company.
In reaction to the disclosure, Google released the following statement:
"Google does not publicly allocate revenues or profits to Android separate and apart from Google's general business. That non-public financial data is highly sensitive, and public disclosure could have significant negative effects on Google's business."
Back in 2010, Oracle had dragged Google into the court accusing it of using Oracle API illegally. The court decision was passed in favor of Google. Google had argued that use of APIs is an essential part of software development. Following the case in 2014, the court orders were reversed.
Regardless of the case, the announced figures have unveiled the internal progress of Google. The released figures depict the profits that the company has earned for its Android OS.
Some previous reports revealed that Apple generated about $32.2 billion in revenues. It implies that Apple's one-month revenues equal the income that Google has made over its lifetime.