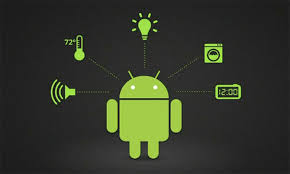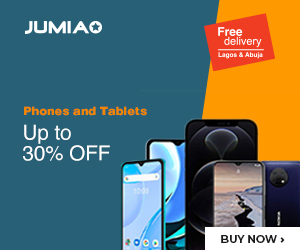 Google has launched its new Brillo operating system, which will cater for Internet of Things (IoT) devices.
The new OS is based on Google's Android OS and is expected to make it relatively easy for developers familiar with Android to work with.
Brillo is a stripped down version of Android designed for low-power, inexpensive devices with as little as 32 MB of RAM and 128 MB of storage.
These devices are usually called IoT devices and include smart light bulbs that one can control with a smartphone app to home security cameras or motion sensors, weather stations, baby monitors, door locks, or other internet-connected hardware including music players.
By itself, the OS can manage WiFi, Bluetooth Low Energy, voice recognition, and other basic features. And since it's based on Android, it will also be able to communicate with Android phones, tablets, and other devices using Google's mobile operating system.
The new operating system is designed to work with Weave, a new communications protocol for IoT hardware, allowing devices to talk to one another and to work with mobile apps for smartphones and tablets.
Google's Brillo developer kit is based on Ubuntu 14.04 and Android development tools including adb.
Google says Brillo supports devices with ARM, Intel x86 and MIPS processors. The new operating system is expected to work on a wide range of devices and Google will also recommend featured development boards that are verified to support Brillo.
According to Google, Brillo's built-in security features limit exposure to attacks and the update service allows quick recovery of compromised devices. Also, all data can be easily secured by hardware and software-backed encryption.
Google had unveiled Brillo in May, and at the moment the company has made it available such that interested developers can start working with the platform.
A developer portal has been opened but one will need to request an Invite before one can get started.
The operating system is open source, and Google releases updates every 6 weeks, along with LTS (long term support) releases every six months.