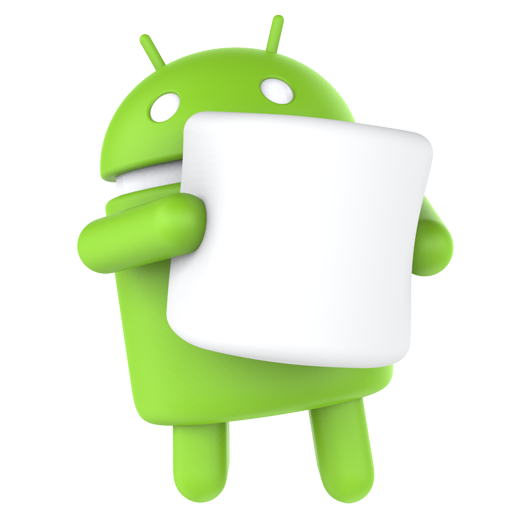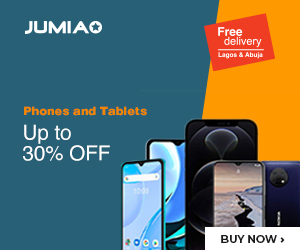 Google has announced that it will replace Android 5.0 Lollipop with a new delicious flavor of android operating system, M for Marshmallow that will roll on devices later this year.
Few months ago, Google hinted at the upcoming Android version, codenamed Android M. Now Google has replaced this "M" with Marshmallow.
Jamal Eason, Manager Android product, stated in a blog,
"This new android version has a better error reporting system, improved fingerprint ID scanner and enumeration support for better reliability and enhanced quality user interface."
Google has not only announced the name for its new android version but has also released the SDK 6.0 kit. Final Marshmallow software preview will also be featured on the upcoming Nexus cellphones.
Eason wrote,
"This fall, Google Play Store will be modified and new app installation will be improvised to support the API 23."
After the official availability of  android version, users will need to re-flash their devices to receive OTA settings and updates on their Nexus phones.
Unlike Lollipop 5.0 which was loaded with eye-catching and exciting features, the new version is more dedicated towards stability, enhanced performance and better interface.
Android 6 also features some exciting tools like Android Pay, Tap on Now, support for fingerprint scanner and USB Type-C standard.
Google stated in a blog post,
"The preview images are almost final ones but they are not intended for customer use."
Marshmallow 6.0 also offers compatibility with 64-bit ARMv8 architecture. The Alphabet Company released android kit SDK 6.0 and announced that it is ready to be installed on Google Nexus devices.
According to the official SDK page, the new Android version will hit phones later this year. Analysts are of the view that Android 6.0 Marshmallow will be released at the launch of two upcoming Google Nexus cellphones.
The new Android version by Google would be a great challenge for rival OS like Windows and iOS, in near future.