Google, as part of its fulfilment of Corporate Social Responsibility in Africa, has announced that it would be providing scholarships to aspiring developers across the continent. Kicking off the event in Lagos yesterday, the program which was dubbed Launchpad Accelerator will commence with a total list of 12 start-up companies
In partnership with Udacity and Andel, this scholarship program will see as many as 15,000 single course programs and a system of 500 nanodegree scholarships too. These will be operated on a total budget of $3 million which covers such things as working space, travels, equity-free support and access to industry experts in Google, Silicon Valley and all of Africa.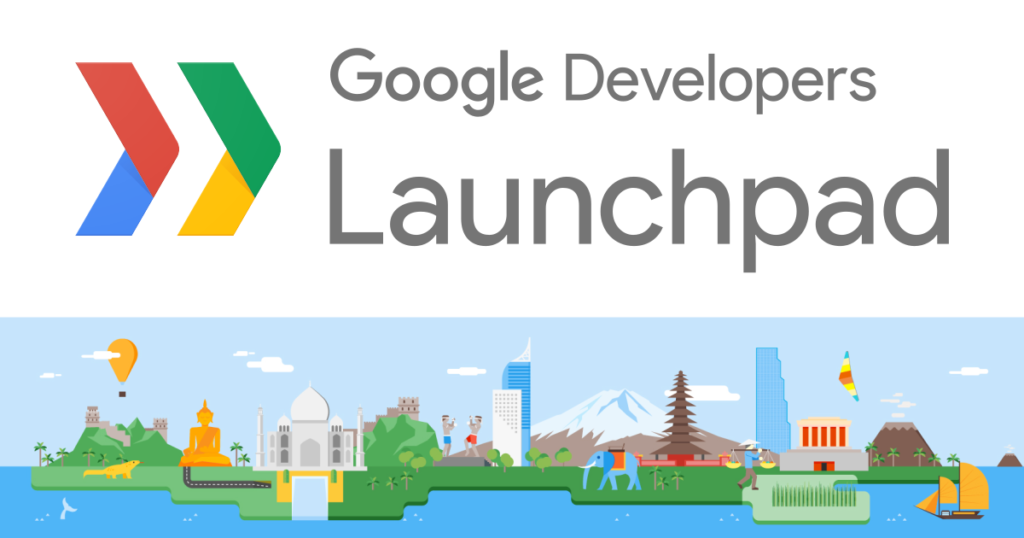 Each program will last a total of three months, giving a large number of participants a chance to also enjoy the impartation of knowledge over the course of the next three years.
For the first Launchpad Accelerator class, here are the 12 start-ups that have been selected and the regions they come from:
Nigeria – Babymigo, Kudi, OkadaBooks, Piggybank.ng, Riby, Thrive Agric
Kenya – Flexpay, Pezesha
South Africa – swiftVEE
Ghana – OMG Digital
Tanzania – Tango TV
Uganda – Teheca